UPDATE | Man living in Warren charged in Canton with animal cruelty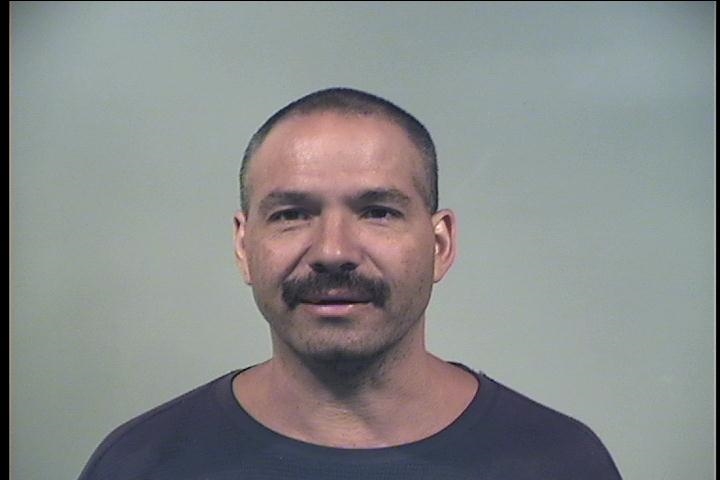 ---
WARREN — Scott A. Winter, 46, of Warren is in the Stark County jail and will be arraigned Friday in Canton Municipal Court on a felony animal-cruelty charge on allegations he skinned his pit bull dog in a Canton home.
Canton Municipal Court records show Winter was charged by Canton police with prohibitions concerning companion animals July 26, and a warrant was issued that day for his arrest.
This is the law that went into effect in 2016 – sometimes called Goddard's Law – that has been used several times in Warren in the past to give greater punishment to offenders than was possible in the past.
Though The Canton Repository reported today Winter was accused of skinning the dog alive and posting a video of it on Facebook, at least one outlet is now reporting the dog was dead when it was skinned.
And Warren police detective Michael Alberini told The Vindicator late today the only images he's aware of were still photographs posted on Facebook by Winter's son showing the dog being skinned after it was dead.
For the complete story, read Friday's Vindicator and Vindy.com
More like this from vindy.com