Greatest Golfer Profile | He had registration set in his calendar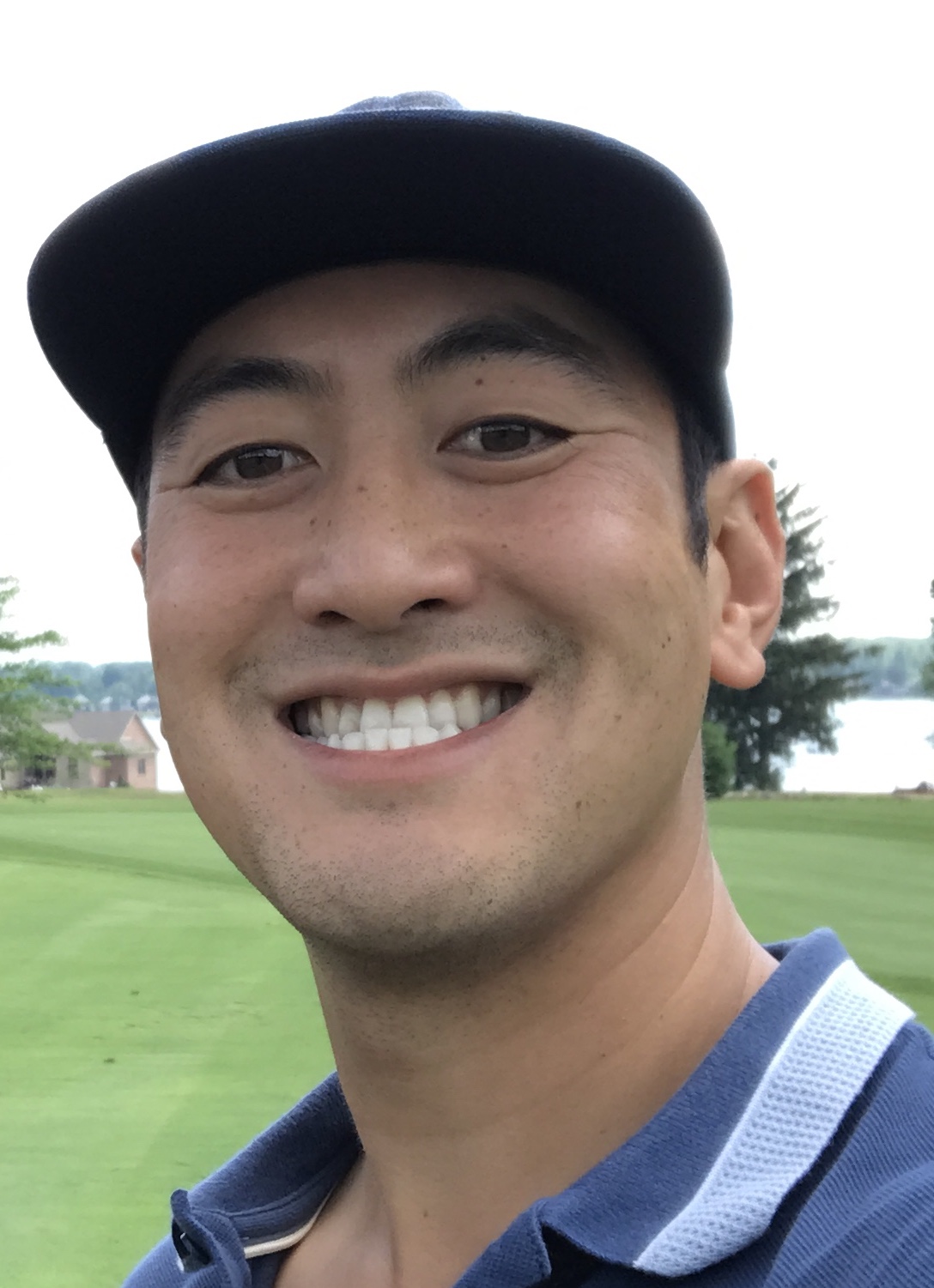 Photo
A first-timer to Greatest Golfer of the Valley was the first player to sign up for the 2018 annual golf event hosted by Farmers National Bank.
"I wanted to play in GGOV since I first moved here three years ago," said Michael Tran. "But with two little kids now 3 and 2 years old, my golfing time, skill and practice amount has decreased quite a bit, but the passion for golf is always there."
Tran works at Mercy Health and golfs out of The Lake Club. He's set to play in the 7-10 handicap division.
"I had marked Greatest registration in my calendar last year to sign up (this year.). So when the reminder popped up, I went straight to the site."
Tran said local golf put on in a real way is what he awaits.
"I think what I'm most excited about is to just have the opportunity to play in a real event in a very long time."
Greatest Golfer has set up the most competitive format yet in its "Play 9" ninth season. Five new divisions have been added — boosting ladies play and making the men's and senior's divisions tighter.
More like this from vindy.com