2nd Annual Sarcoidosis Awareness Event is May 6 in Girard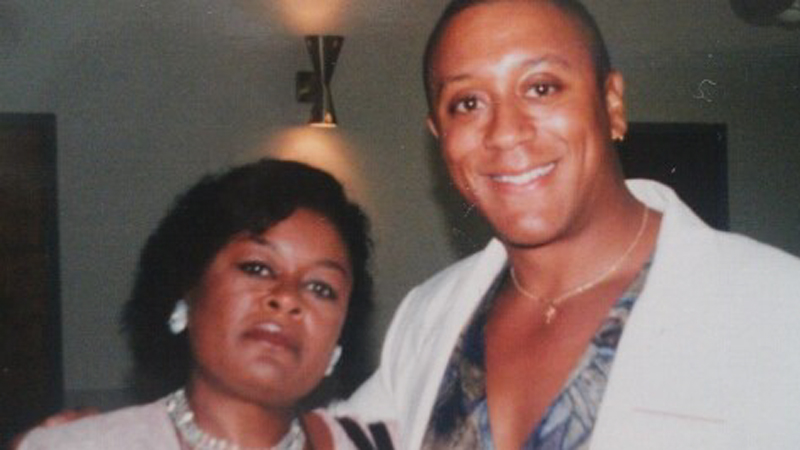 ---
YOUNGSTOWN
Gwendolyn Fish is on a mission to raise awareness for sarcoidosis, a disease that has unknown causes and symptoms that can be hard to detect.
The fight to raise awareness is a personal one – she is in the fourth and final stage of the disease.
Symptoms might not even be noticed by the victim. That was the case for Fish's son, Wilbur Fish Jr., who died in 2013 at 47. He was healthy his whole life and didn't know he had the disease.
"I don't want anyone to go through this," she said.
He left behind a 2-year-old son and a wife.
While her son didn't exhibit symptoms, Fish has to go through oxygen therapy, and has problems with her hands and feet.
"All these years my son had physical checkups, especially when he was in the military, but doctors didn't catch it," she said.
Sarcoidosis is the growth of tiny collections of inflammatory cells in major organs and affects the immune system, according to the Mayo Clinic. There is no cure.
Fish is hosting the Second Annual Sarcoidosis Awareness Event at 3 p.m. May 6 at Mahoning Country Club, 710 E. Liberty St., Girard.
The goal is to raise awareness and create a support group of sarcoidosis patients who can share their stories and carpool to Cleveland Clinic.
Fish wants to see more research done on the disease so a cure, or at least better treatment options, can be found.
Black women are the most susceptible to this disease, Fish said. It usually occurs between the ages of 20 and 40, according to the Mayo Clinic.
Fish started having vision problems in the late 1990s. She went to an eye doctor, who recommended she get a chest X-ray.
That's when the disease was detected.
But the Cleveland Clinic didn't seem to know how to treat it.
"It's a terrible, debilitating disease, and the symptoms can be similar to other diseases," she said.
Sponsors are crucial for Fish to continue her campaign on sarcoidosis awareness. She pays for the costs of the events and for brochures she passes out throughout the year herself.
"I want to reach out to people and get them real help for sarcoidosis. We got to beg and claw to go through changes, at people's hearts, and get the help we need," she said. "We can't keep nickel-and-diming like we do here in Youngstown."
One hundred people came to last year's event.
State representatives Stephanie Howse and Michele Lepore-Hagan passed House Bill 335 last year to classify April as Sarcoidosis Month in Ohio. Cleveland Clinic's Respiratory Institute is the single point of access, according to the bill.
Tickets for the event are $35 in advance and $40 at the door. Contact gwendolynfish@hotmail.com for information or tickets.
More like this from vindy.com