Man held in Ohio, Pa. robberies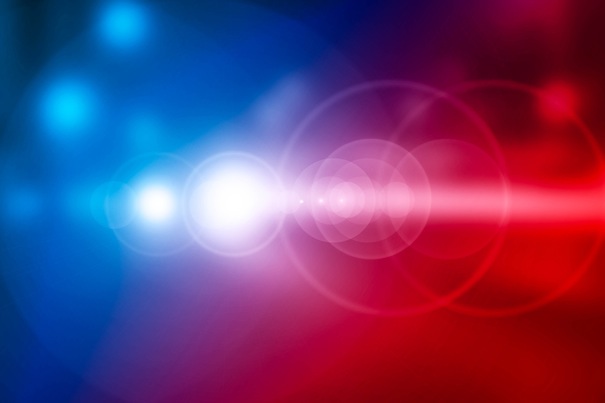 ---
WEST MIDDLESEX, Pa.
Police arrested a man who was the suspect Friday in Ohio and Pennsylvania robberies. Gary Morton, 45, was arrested after police say he robbed a Circle K on Main Street in West Middlesex Friday morning.
Liberty Township police were also searching for Morton in Sunday's Dollar General robbery, according to 21 WFMJ-TV, The Vindicator's broadcast partner. Circle K employees stated a man with a gun in his waistband came in and threatened to shoot if they didn't give him money.
Morton faces an aggravated robbery charge in Girard Municipal Court in the Liberty robbery. He's being held in the Mercer County Jail on charges of robbery, theft, assault and making terroristic threats.
More like this from vindy.com