E. coli outbreak sickens 3 in Mahoning County, nearly 85 across nation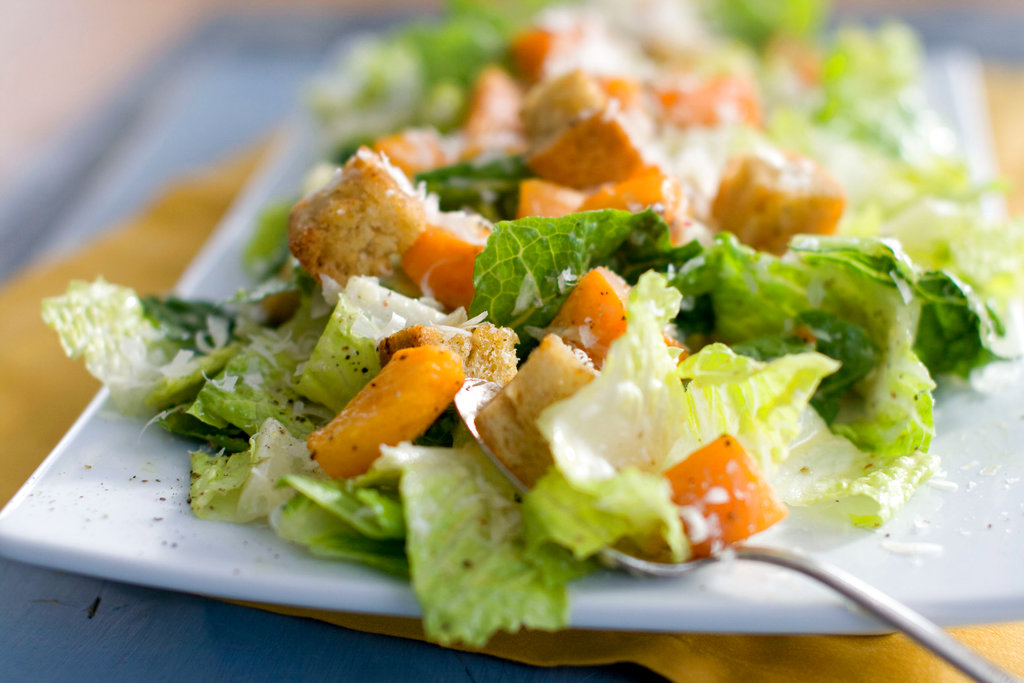 ---
YOUNGSTOWN
Three cases of E. coli tied to contaminated romaine lettuce have been confirmed in Mahoning County, according to the Ohio Department of Health.
The outbreak is tied to romaine lettuce grown in the Yuma, Ariz., region. The U.S. Centers for Disease Control and Prevention have confirmed 84 cases of E. coli across 19 states.
Ryan Tekac, environmental director at the Mahoning County Board of Health, said state and national organizations were taking the lead in investigating the outbreaks.
"Generally, in a multistate outbreak like were dealing with now, the CDC, the Food and Drug Administration handle the investigation alongside state and local partners like the ODH," he said.
Tekac said consumers should abstain from purchasing any romaine lettuce or products containing romaine lettuce grown in the Yuma region.
"Sometimes the growing region won't be clearly listed on the products. In the event that a consumer can't determine its origin, we recommend they not purchase the lettuce," Tekac said.
The CDC and FDA are attempting to determine which retailers and restaurants sold the contaminated lettuce so they can issue a recall order.
Tekac said general tips for avoiding contracting E. coli are frequent handwashing, especially after bathroom use, food handling or animal petting, and ensuring that meat is cooked to proper internal temperatures.
For up-to-date information on the investigation and information on E. coli, consumers should visit www.cdc.gov/ecoli.
More like this from vindy.com