Brownlee Woods man faces additional child porn charges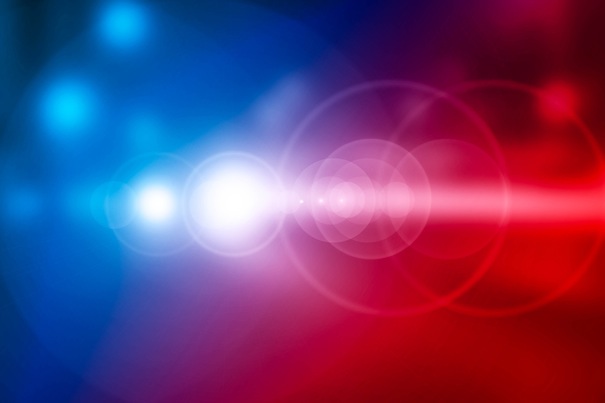 ---
YOUNGSTOWN
A Youngstown man stands accused of taking photographs of himself sexually assaulting a young girl.
Daniel B. Fleischer, 36, faces charges of sexual exploitation of children, receipt and distribution of visual depictions of real minors engaged in sexually explicit conduct and possession of child pornography.
Fleischer sexually assaulted a minor in June 2011 and produced a visual depiction of the act, according to the indictment.
Special agents with the FBI served a search warrant at Fleischer's Brownlee Woods home in March. He told agents he viewed child pornography images and videos on his phone using a smartphone messaging app, according to an affidavit.
More like this from vindy.com