Boardman student hands out fake $100 bills to friends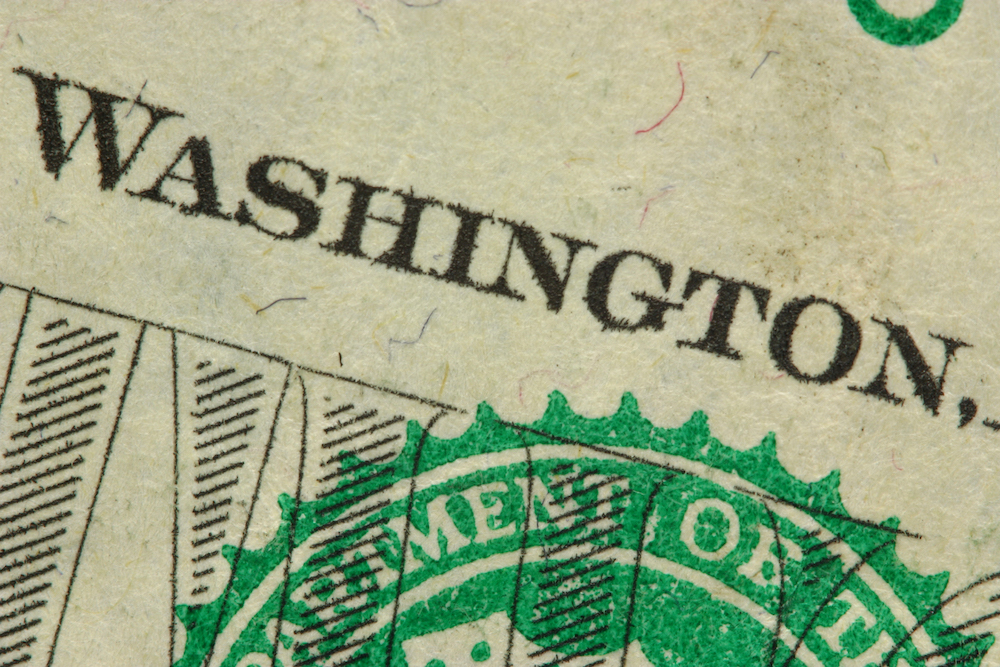 ---
BOARDMAN
A student at Boardman Center Intermediate School likely became less popular once it became clear that the $100 bills he passed out to his friends Wednesday were counterfeit.
An assistant principal at the school told township police the student arrived at school Wednesday with 16 of the counterfeit bills.
The student had ten and six others were recovered from his classmates.
The student, who was displaced by Hurricane Maria, told the principal the barber who lived behind his family's house in Puerto Rico threw the counterfeit bills into the air and the neighborhood kids picked them up. His sister corroborated the story.
Another student sold one of the counterfeit $100 bills to a student for $55. That money has not been recovered.
Boardman police have not filed charges at this time.
More like this from vindy.com