60-year-old attacked at gas station on South Side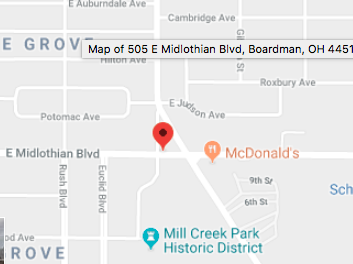 ---
YOUNGSTOWN
Police are still looking for two men who attacked a 60-year-old man and took his car as he was putting gas into the vehicle at a South Side gas station.
A city police officer late Tuesday ran across a man on the ground who said his car was stolen.
Reports said the officer was driving about 11:50 p.m. past a 505 E. Midlothian Boulevard gas station on the South Side when he spotted a man on the ground and asked if he needed help.
The man told police his car was stolen by two men as he was getting gas. Police searched the area but did not find the car, reports said.
More like this from vindy.com