Boardman police arrest woman on warrant in overdose episode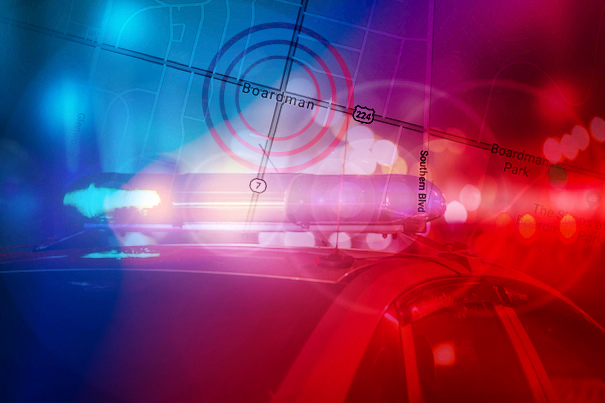 ---
BOARDMAN
Township police arrested a woman on a warrant for inducing panic that resulted from a suspected overdose in September.
Haley Secre, 25, was placed under arrest at Mahoning County Area Court here.
On Sept. 29, police were called to the Wagon Wheel Motel on Market Street where they found Secre and Robert Rosenberg unresponsive and making gurgling noises.
They initially did not respond to naloxone but paramedics revived the pair, who were transported to St. Elizabeth Boardman Hospital.
Police found four pills of alprazolam, an anti-anxiety medication, in the hotel room but no other drugs.
A charge of inducing panic against Rosenberg, 23, of Youngstown was dismissed earlier this year in Mahoning County Area Court.
More like this from vindy.com