Police: Boardman woman loses $90K in phone scam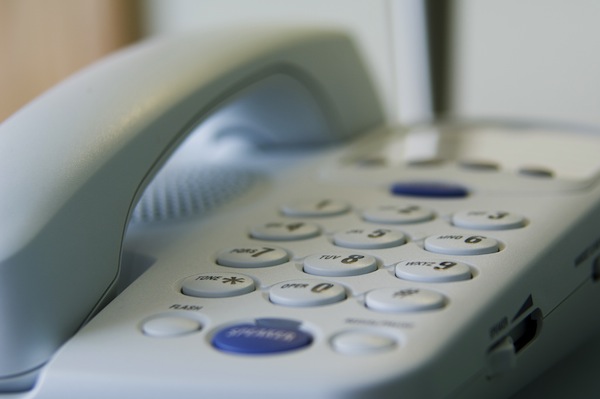 ---
BOARDMAN — An 83-year-old woman told township police she lost nearly $90,000 when she fell victim to a telephone scam.

The woman received the first of two phone calls on April 17 when a man identified himself as a district attorney general and said her grandson had been arrested on a narcotics charge, according to a police report.
At the man's request she sent three $500 Walmart gift cards via overnight shipping.
He called back on April 19 and said more narcotics had been found and he asked the woman for all the money in her bank account, the report said.
She told police she emptied a Wells Fargo account and sent $87,694 to the man.
She told police she believed it was suspicious to send a large amount of money via the mail but she believed her grandson needed the money.
The woman spoke to her grandson Monday, when he told her he had not been arrested.
Police have not identified a suspect at this time.
More like this from vindy.com