Thieves fail to get into Youngstown store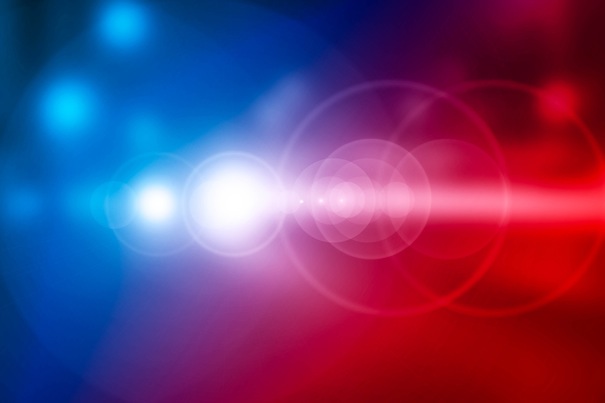 ---
YOUNGSTOWN — Reports said that two men tried but failed early today to get inside a 2732 Glenwood Ave. store.
Police were called to the store about 2:30 a.m. for an alarm and when they arrived they found glass on the front door had been damaged but not shattered.
An employee showed up and allowed police to watch a security video, which showed two men use a rock to try to get inside but that did not work. The men then kicked the door and tried to use their shoulders to get it to open but could not.
They ran away a short time before police arrived, reports said.
More like this from vindy.com