Nasser Hamad complaint withdrawn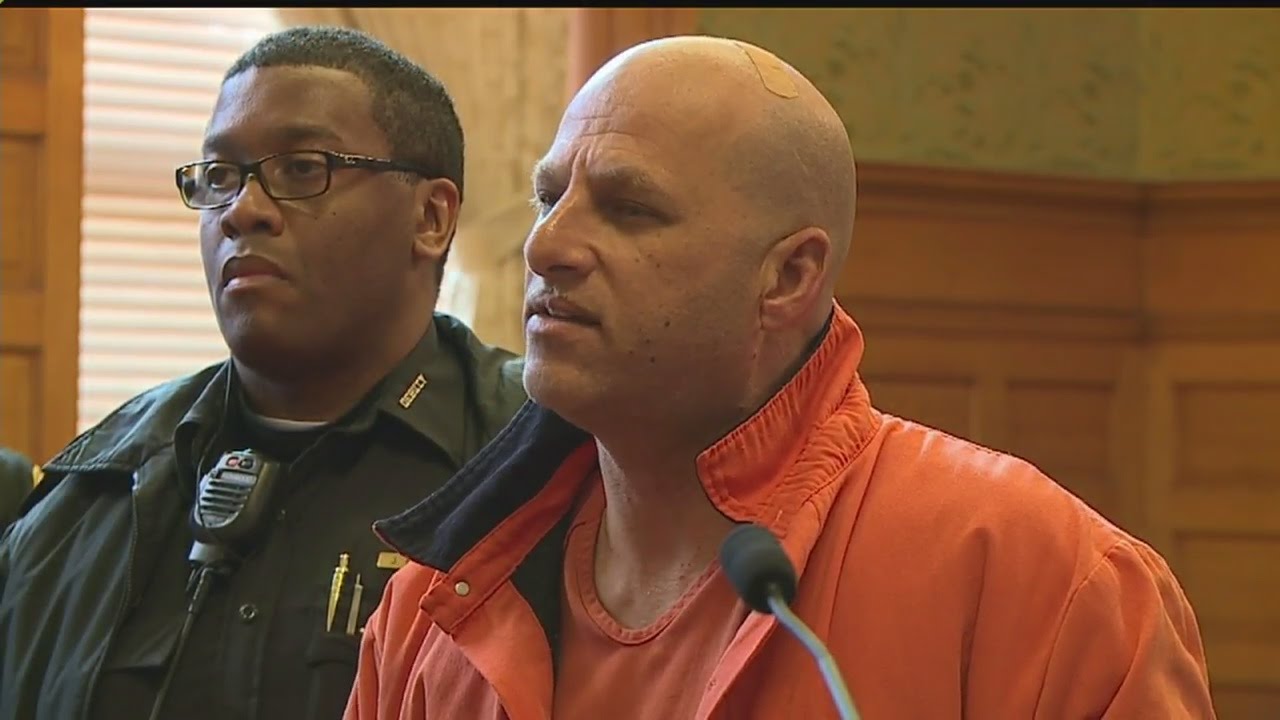 ---
WARREN — An attorney for Nasser Hamad, who was sentenced to life in prison for killing two people in Howland last year and other crimes, has dismissed a federal lawsuit he filed asking a judge to require the prison to provide him with additional medical care.
The March 14 request is similar to one filed in Trumbull County Common Pleas Court that Judge Ronald Rice, who presided over Hamad's trial, rejected earlier. In that request, Atty. Geoffrey Oglesby asked that Hamad be released from prison because of Hamad's terminal cancer.
Hamad was sentenced to 36 years to life in prison in November for killing two young men and injuring three other people who came to his house near the Eastwood Mall on state Route 46 in Howland Feb. 25, 2017.
Oglesby of Sandusky, one of Hamad's defense attorneys, filed both legal actions. The most recent one was assigned to a judge in U.S. District Court in Toledo.
It says Hamad is suffering from terminal kidney cancer that has spread to his lungs and that Hamad is not getting the medical care he needs in the Ohio prison system to battle the cancer.
It alleges Hamad is being denied use of a specific drug he needs, and chemotherapy is too expensive.
"This is a death sentence now any day. He is having a hard time breathing," Oglesby said in the federal filing.
More like this from vindy.com