Man arrested Saturday in Warren standoff to be arraigned Wednesday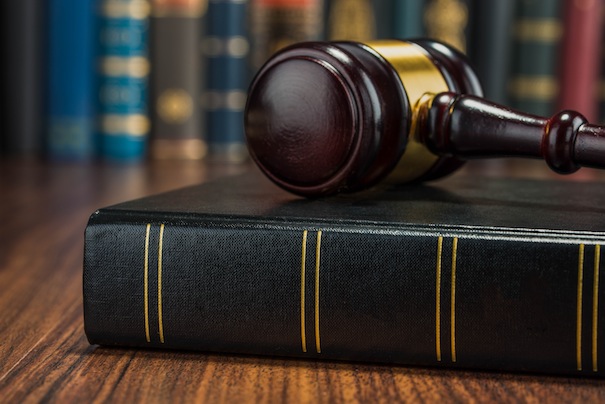 ---
Staff report
WARREN
A city man will be arraigned Wednesday in Warren Municipal Court on charges related to an April 15 chase that started in Warren and his arrest Saturday at his home on Autumn Drive Northwest after a three-hour standoff.
Joshua M. Richards, 35, is charged with a felonious assault on April 11, receiving stolen property and failure to comply with police on April 15, and receiving stolen property and being a felon in possession of a firearm Saturday.
He remains in the Trumbull County jail awaiting his arraignment.
Police went to Richards' home about 10 a.m. Saturday to arrest him on a warrant on the earlier incidents and were advised that Richards might be holding a female against her will inside, according to a Warren police report.
The Mahoning County Crisis Response Team and a Warren police hostage negotiator worked to get Richards out for three hours before Richards and a female exited the home peacefully. Richards was taken into custody, and an assault rifle was found inside the home.
The woman denied being held against her will, police said.
The April 11 incident that resulted in the felonious- assault charge involved a woman, 28, alleging Richards hit her in the face, knocking out her front teeth at Fast Fuel on Parkman Road Northwest. She refused medical treatment.
The woman said Richards got into a dispute with people at the gas pumps about 3 a.m. and pulled out a rifle, threatening to shoot the driver of her car. She asked Richards not to point the rifle at her car because she had two small children in the car, she said.
That's when Richards backhanded her in the face, she said.
More like this from vindy.com