YFD fights two city arsons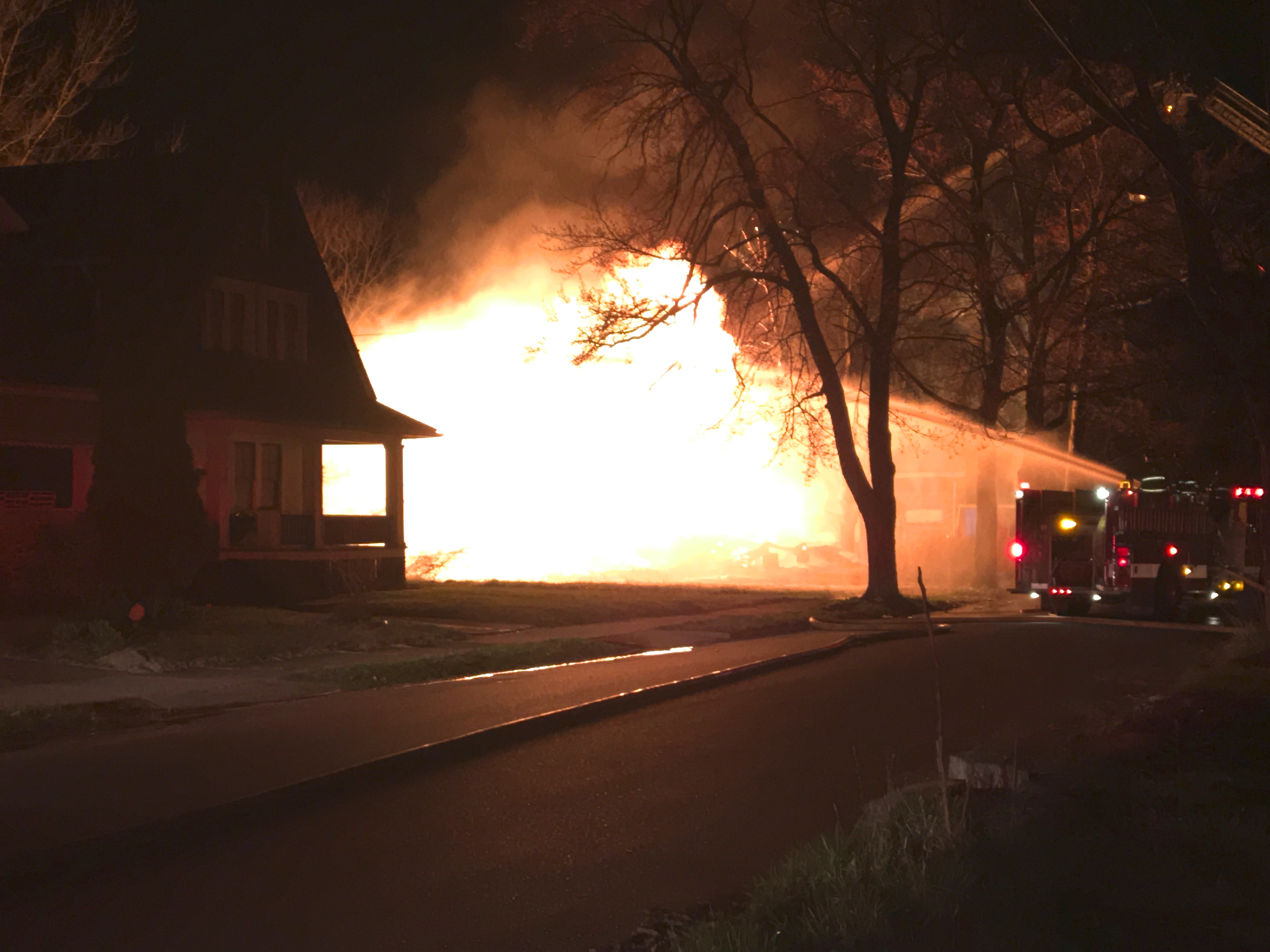 ---
YOUNGSTOWN — Firefighters battled arsons at two vacant homes early today and Sunday afternoon.
About 4 a.m. today crews were called to a vacant 737 Norwood Ave. home on the North Side and found the home fully engulfed in flames before it burned down. There were no injuries.
Crews were called about 12:40 p.m. Sunday to a trash fire on the first floor of a vacant home at 916 Star St. and were able to put it out quickly.
Damage was listed at $1,000 there and no one was injured.
More like this from vindy.com