Ryan: HomeGoods still exploring Valley sites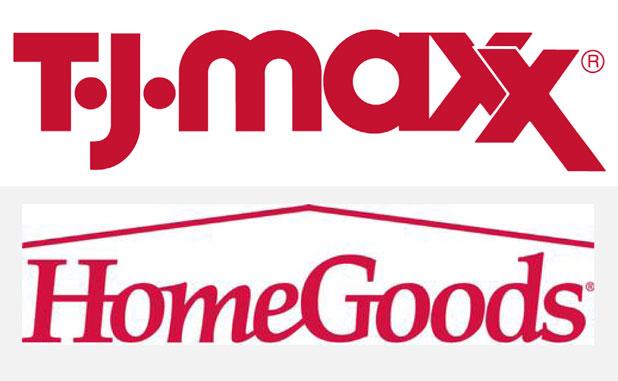 ---
By JORDYN GRZELEWSKI
jgrzelewski@vindy.com
YOUNGSTOWN
Although HomeGoods has rescinded a proposal to build a distribution center on residential land in Lordstown, local officials say they are in talks with the company to build somewhere else in the Mahoning Valley.
"They are still exploring sites in the Valley. They are doing it in good faith and are interested in trying to make it work here," said U.S. Rep. Tim Ryan of Howland, D-13th, on a call with reporters Monday. "There are several sites they are looking at."
Sarah Boyarko, senior vice president of economic development for the Youngstown/Warren Regional Chamber, said the chamber has submitted 23 properties for HomeGoods to consider.
HomeGoods is looking to invest $160 million in building a 1.2-million-square-foot distribution center that would create an estimated 1,000 jobs. HomeGoods had applied to rezone seven parcels of residential land in Lordstown to industrial, a proposal that caused outcry among some township residents, leading the company to withdraw its application Friday.
Ryan, who said he had been in touch with HomeGoods representatives throughout the day Monday, declined to say what locations the company currently is looking at.
HomeGoods is a division of TJX Companies, which owns HomeGoods, Marshalls and TJ Maxx retail stores.
With the project location in question, communities in the area have proposed other possible sites to HomeGoods. Ryan said Mayor Nick Phillips of Campbell, for example, had pitched more than 100 acres of brownfield land, including Campbell Works, to the company.
"We have a lot of green, clean property down there. We have the interstates right there, it's by the turnpike and it's all state routes out of there, plus it's all private, there's no residential areas nearby so we won't have any issues there," Phillips said. "The city's willing to talk about tax breaks, we're willing to do whatever we need to do."
Mercer County officials are pushing for HomeGoods to build the distribution center on a 200-acre parcel located off Interstate 80's Mercer exit.
"We are working hard to convince them to come to Mercer County," said Randy Seitz, president and CEO of Penn-Northwest Development Corp., the county's lead economic development agency. "When that news [about public outcry in Lordstown] first started coming out, we saw the writing on the wall that possibly this project could go elsewhere."
At the end of March, Penn-Northwest sent a proposal to HomeGoods. Seitz said the proposed location is a good fit for the company's needs because it is located directly off a toll-free interstate; there are no residences nearby and therefore no need to build a buffer zone; it is located near other major thoroughfares, such as I-79; and the property already is appropriately zoned, among other reasons.
Seitz said HomeGoods representatives toured the site April 6.
"The only reaction we've received so far is they were thankful for the meeting and the proposal, and we're on their radar screen," he said. "Rest assured, we are going to attach onto them like a pitbull and do everything we can to work with them. Unlike some of the residents in Lordstown, we want this facility here. We want those jobs here, and we're going to do everything we can to work with them to make this project a success in Mercer County."
Asked about the Mercer County proposal, local officials said they are not giving up on bringing HomeGoods to the Mahoning Valley.
"Naturally, the closer the better," Boyarko said. "However, we're still going to be as diligent as possible that we still get that investment here for Mahoning or Trumbull."
"Everything's in relation to something else," Ryan said. "Our first hope is that we can land it in the Valley, in Ohio."
More like this from vindy.com