Liberty school board fights white student flight from district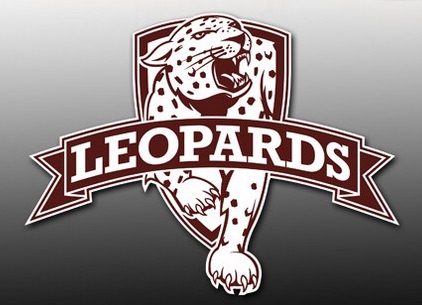 ---
LIBERTY
The Liberty Board of Education has unanimously passed a resolution stating the district "will no longer grant open enrollment consent for native Caucasian students to the Girard City School District," but will reconsider granting open enrollment consent when "the racial balances become proportional."
Ohio Revised Code section 3313.98 states: "No board of education may adopt a policy discouraging or prohibiting its native students from applying to enroll in the schools of an adjacent or any other district that has adopted a policy permitting such enrollment, except that a district may object to the enrollment of a native student in an adjacent or other district in order to maintain an appropriate racial balance."
Joseph Nohra, Liberty schools superintendent, said Girard open-enrolls about 100 students a year from Liberty schools, and 94 percent of them are white.
He acknowledged the code allows students to open-enroll in neighboring districts, but maintained there is a racial imbalance in the Liberty school district because of the number of native Caucasian students switching to Girard schools.
"It's creating segregation in our school district, and we don't believe it's right," Nohra said. "It's not fair to the community and it's not what the Ohio Revised Code means through the language about open enrollment."
About 250 Liberty students a year open-enroll to other schools, which costs Liberty schools more than $1.5 million a year, Nohra said.
"We are objecting the open-enrollment funding that travels with those students," he said, when asked if he is objecting to white Liberty students going to Girard schools. "We wouldn't have to deduct from our funding the $6,100 per student that travels with that student for open-enrollment if we object to the racial imbalance this has created."
Nohra said the district's legal counsel advised the board should be aggressive about situations in which students open enroll and attend Girard schools and money for the student is deducted from Liberty's budget.
Mark Zuppo, president of the Girard Board of Education, said Liberty's board came to the Girard Board of Education to discuss the matter, but he believes this action is breaking the law and discriminating.
"Unbelievable in this day and age people would be bringing up race. We would never talk about race in the city of Girard. We welcome everyone," he said.
Read MORE in Tuesday's VINDICATOR.
More like this from vindy.com