Forgery, fleeing police lands 52-year-old in prison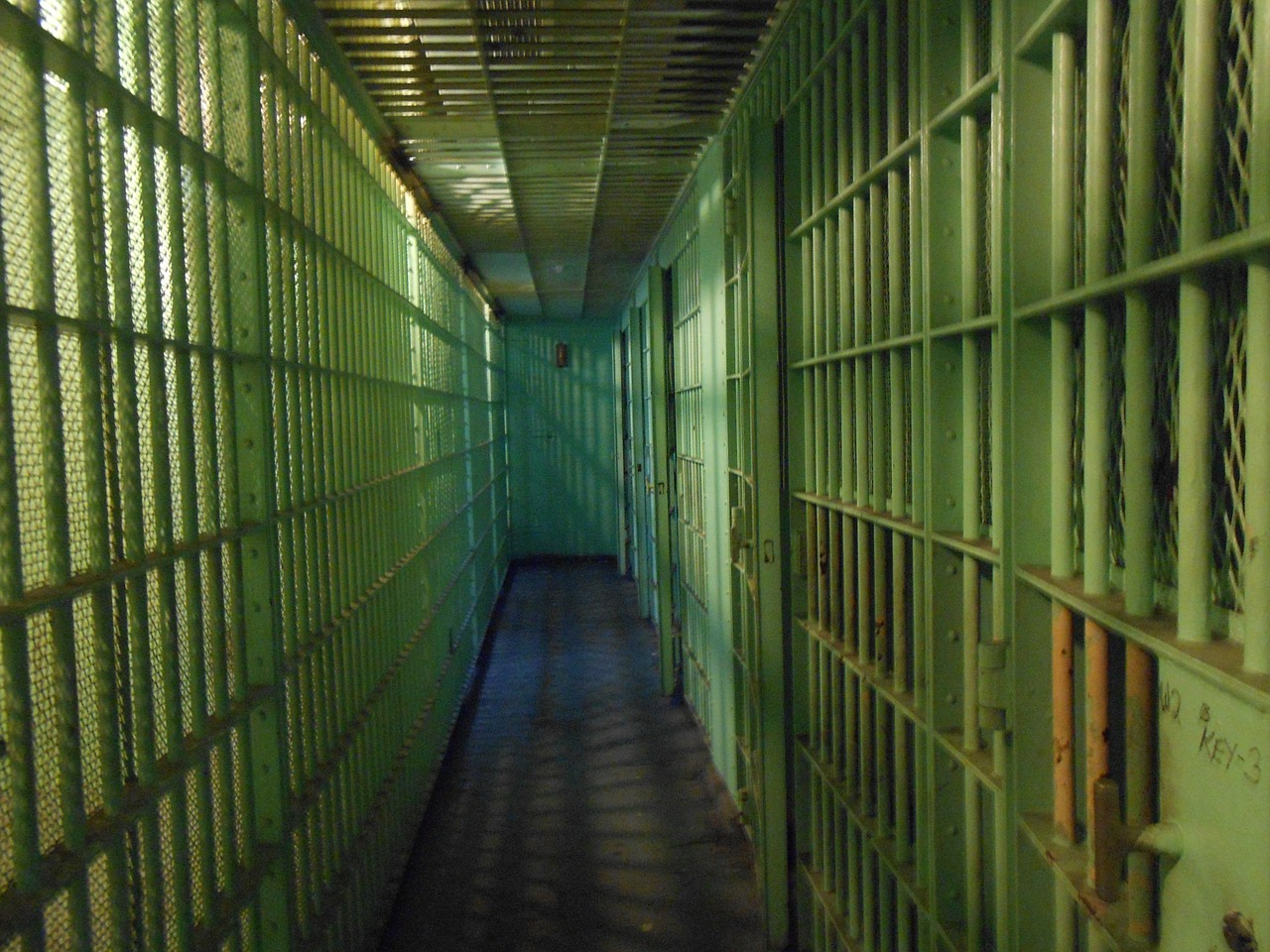 ---
By Justin Wier
YOUNGSTOWN
A man with a long record who said addiction and personal hardship led him to forge checks and run from police received a three-year prison sentence Thursday in Mahoning County Common Pleas Court.
Ronald Scurti, 52, pleaded guilty last month to two counts of failure to comply with the order of a police officer and two counts of forgery.
Scurti's attorney told the court Scurti became homeless when his mother died of cancer, and he lived out of his car. He forged checks to pay for food and ran from the police because he didn't want his car to get towed.
Judge Anthony M. D'Apolito said even though the law requires him to place protecting the public and punishing the defendant above rehabilitation, his first instinct is to help.
But the judge said Scurti's record, which includes 19 convictions for passing bad checks, made it difficult to feel sympathy toward him.
"There's a difference between an addict or someone who needs help and someone like Mr. Scurti who has done what he has done over and over again, which is lie, cheat and steal," the judge said. "I can't put him in a program to teach him morality."
While Atty. David Gerchak said he didn't believe his client posed a danger to society, Assistant Prosecutor Nicholas Modarelli noted the second failure to comply arose when Scurti led police on a Dec. 11 chase in Canfield that reached speeds of 100 mph. He also ran the stoplight at Shields and Tippecanoe roads before police apprehended him in Youngstown, Modarelli said.
More like this from vindy.com