Couple in July child opioid OD pleads guilty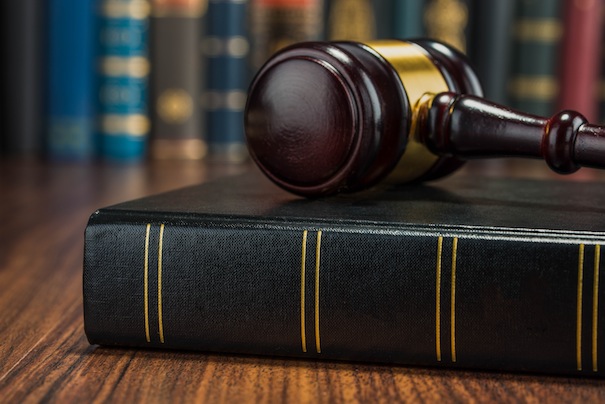 ---
YOUNGSTOWN — The couple accused in the July opiate overdose death of their 16-month-old daughter both entered guilty pleas today in Mahoning County Common Pleas Court to charges of reckless homicide and child endangering.
The pleas from Sara Loth, 32 and Joshua Essad, 31, head off a trial that was to begin Monday before Judge R. Scott Krichbaum. In exchange for their pleas, prosecutors agreed to dismiss a charge of involuntary manslaughter against both defendants.
Prosecutors and defense attorneys recommended sentences of four years for Essad and two years for Loth. Judge Krichbaum upheld the recommendations. Sentencing took place immediately after the two made their pleas.
The child, Isabelle Essad, died at a hospital after she was taken there by an ambulance. An autopsy completed in December found that the baby died of "carfentanil toxicity." Carfentanil is a synthetic opiate more powerful than heroin.
Prosecutors recommended a higher sentence for Essad because he was alone with the couple's children the day Isabelle died and also because he has a history of illicit drug use.
At the time of Isabelle's death, Loth was on suboxone prescribed by a doctor.
The couple have a total of five children, including Isabelle. One of those children was born after Isabelle died.
The couple turned down pleas Wednesday that would have given them each four years in prison.
More like this from vindy.com