UPDATE | 8 arrested in latest Warren sex-trade sting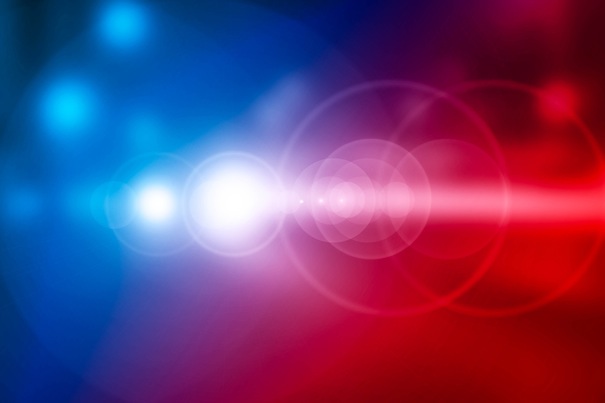 ---
WARREN — Six men allegedly seeking sex and two allegedly offering to arrange it were targeted and arrested Wednesday in a second sex-trade sting operation in the city in five months.
Wednesday's operation was conducted by the Warren Police Department and agents with the Mahoning Valley Human Trafficking Task Force, who ensnared individuals through use of an ad posted on a social media web site.
A police report says the agents participated in a text conversation with a Mineral Ridge man in which the man engaged in a sexually explicit conversation in which the man solicited sex from the agent.
Warren sex-trade sting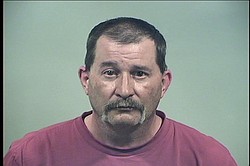 Gallery
The man was directed to meet at a prearranged location in the city, where he was arrested, interviewed and taken to the Trumbull County jail, charged with misdemeanor soliciting.
Police also were contacted by a city man who offered to arrange sex for money to an undercover agent and discussed taking money from the agent for the assistance, a police report says.
The last sting was Nov. 29 and netted 10 arrests for soliciting prostitution, meaning they contacted undercover agents and arrived at a prearranged place for sex and were arrested.
Charged with misdemeanor soliciting prostitution and possessing criminal tools and arraigned today in Warren Municipal Court were Patrick S. Cassidy, 53, of Liberty Avenue in Hubbard; Bryan J. Calai, 35, of Lyntz Townline Road in Lordstown; Jay D. Barbe, 55, of West Main Street in West Farmington; Dain W. Bancroft, 55, of Lincoln Avenue in Mineral Ridge; Donald E. Lingenfelter, 48, of Budd Street in Sharon; and Phillip Salus, 68, of Poplar Street in Girard.
Personal recognizance bonds of $2,500 were posted for each, meaning they were to be released without having to pay anything.
Arraignments for Lamont E. Davis Jr., 20, of Benton Street Southeast in Warren; and Joseph E. Tennant, 44, of Shirley Road in Youngstown and Blueberry Lane in Warren, both charged with felony promoting prostitution and felony possessing criminal tools, are scheduled for this afternoon
More like this from vindy.com