Select a date to see content for that day.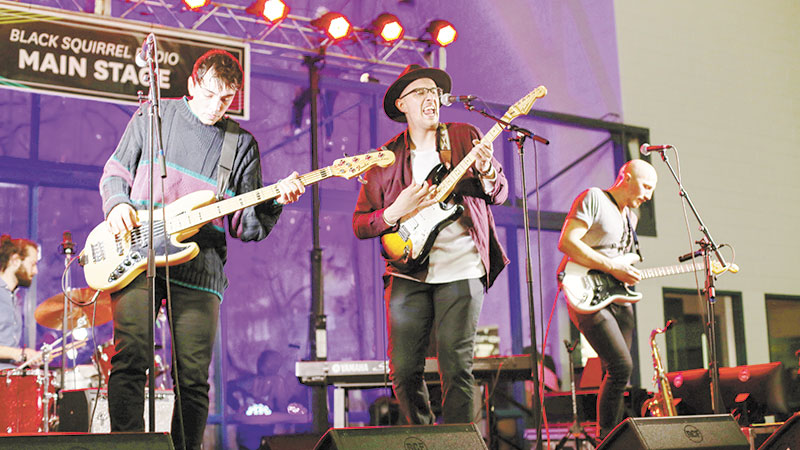 Federal Frenzy is only in its fourth year, but the annual downtown music and arts festival has already established itself as one of the region's ...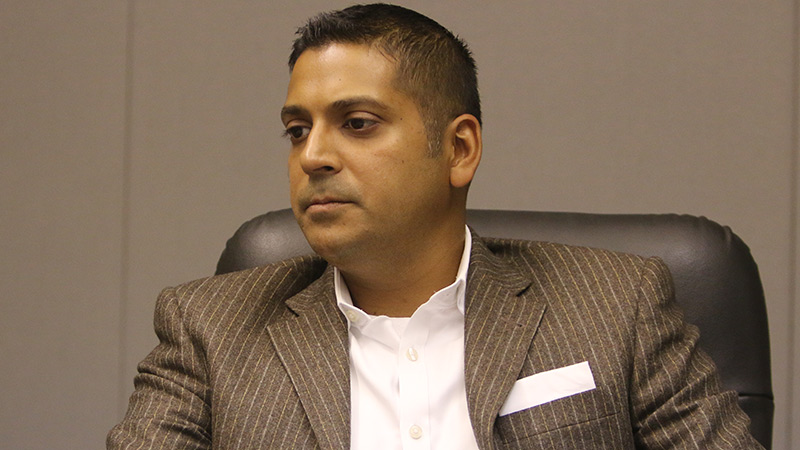 Mohip issued a statement Wednesday saying, "The investigation into what amounted to nothing more than speculation and innuendo obviously found no wrongdoing. Still, Dario Hunter ...
» Attached: Documents
Stories published April 19, 2018