Youngstown man hits pole, gets cited for OVI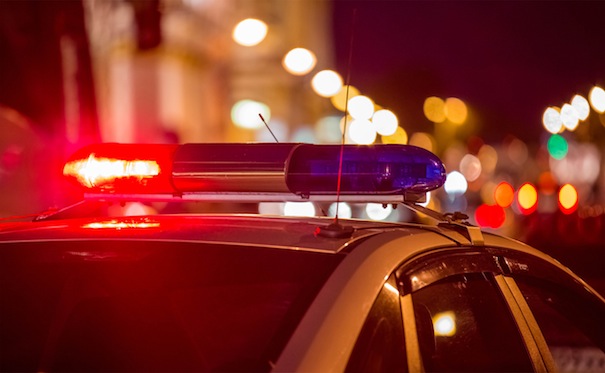 ---
YOUNGSTOWN — Reports said a man whose car collided with a utility pole about 8 p.m. Tuesday on North Wendover Circle on the West Side had a passenger passed out in the back seat.
Officers cited Anthony Tountas, 25, of Susan Circle, who was driving, for operating a motor vehicle while under the influence of alcohol or drugs after reports said Tountas could not perform a field sobriety test and he appeared to be very lethargic. Reports said he told an officer he was "tired."
He was taken to St. Elizabeth Youngstown Hospital to be examined, reports said. Blood was also drawn to be tested for drugs. He denied using drugs but reports said he has four drug related suspensions on his license and six overall.
The passenger in the back of the car had to be revived with the opiate antidote naloxone, reports said.
More like this from vindy.com