Parents of child who died from OD reject plea deal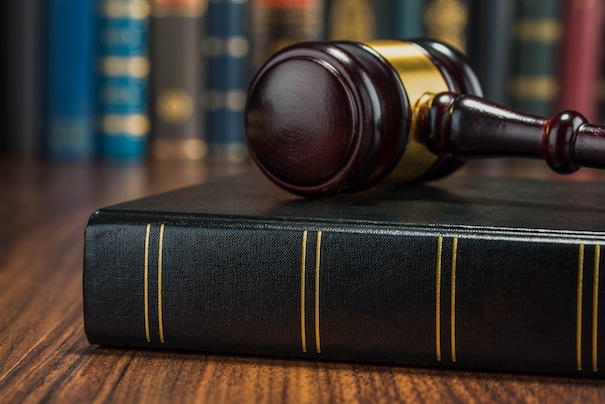 ---
YOUNGSTOWN — The parents of a 16-month-old girl prosecutors said died of an opiate overdose today rejected a plea bargain in Mahoning County Common Pleas Court.
Prosecutors recommended sentences of four years each to Sara Loth, 32 and Joshua Essad, 31, of Burbank Avenue, if they pleaded guilty to charges related to the death of Isabelle Essad, who died in July.
The pair face maximum penalties of 14 years in prison if convicted in a trial that begins Monday
Both told Judge R. Scott Krichbaum they were rejecting the prosecutors' offer.
The two are charged with involuntary manslaughter, reckless homicide and child endangering for the death of the child, who died at a hospital after an ambulance was called to her Burbank Avenue home.
A person in the gallery appeared to be visibly upset when Loth told the judge she did not want to take a plea.
A coroners report in December said the child died of "carfentanil toxicity." Carfentanil is an opiate several times more powerful than heroin.
Prosecutors have not said how the child managed to ingest the drug.
More like this from vindy.com