Test results: 'Zombie-like' raccoons had distemper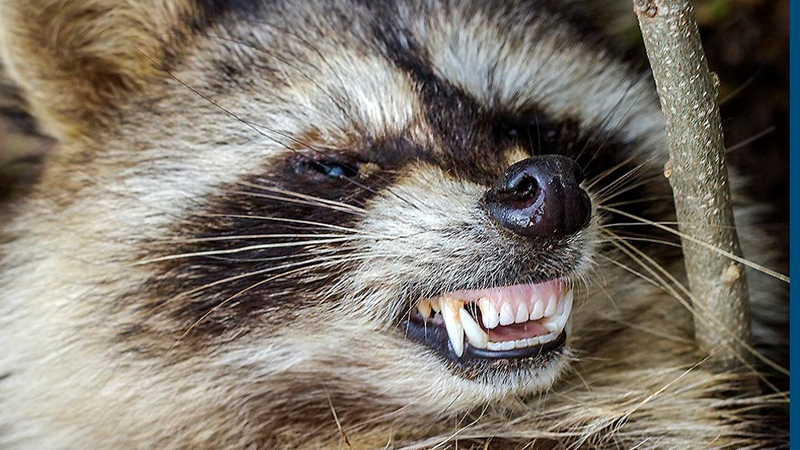 ---
Staff report
YOUNGSTOWN
The "zombie-like" raccoons that were spotted in the city earlier this spring have tested positive for distemper.
Police shot six raccoons from March 30 through April 2, four of which were on the West Side near Mill Creek MetroParks.
Reports described the animals as wobbling and stumbling while out during the daylight hours.
Health department officials said it was unusual for city police to put down six raccoons in such a short time span.
Earlier tests by the U.S. Department of Agriculture determined the raccoons were not rabid.
While distemper, which has similar symptoms to rabies, cannot be transmitted to humans, it can affect animals.
"[The raccoons] won't attack human beings, but [distemper] can be passed to dogs," City Health Commissioner Erin Bishop said.
The virus will attack the animals respiratory, gastrointestinal and nervous systems, she said. It can result in death for animals with weak immune systems.
The city has not received reports of raccoons with distemper since April 2, but Bishop encouraged all dog owners in the city to vaccinate their animals.
The city Health Department does not provide the vaccines, but pet owners can get their animals vaccinated for distemper at Animal Charity Humane Society in Boardman or Angels for Animals in Beaver Township.
More like this from vindy.com