Procrastinators rejoice: Still time to file taxes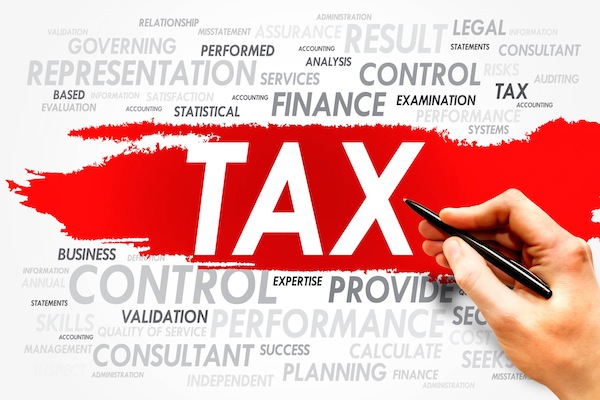 ---
Associated Press
If you woke up in a panic realizing that Sunday was April 15, relax. You've got until Tuesday to file and pay your taxes without facing a penalty.
April 15 falls on Sunday this year and Monday is Emancipation Day, a holiday in Washington D.C. That gives taxpayers nationwide until April 17 to get the job done.
Procrastinators can take some solace in knowing that as of Friday 40 million Americans hadn't filed their taxes, according to the IRS.
More like this from vindy.com