Woman suffers skull fracture on violent day in Warren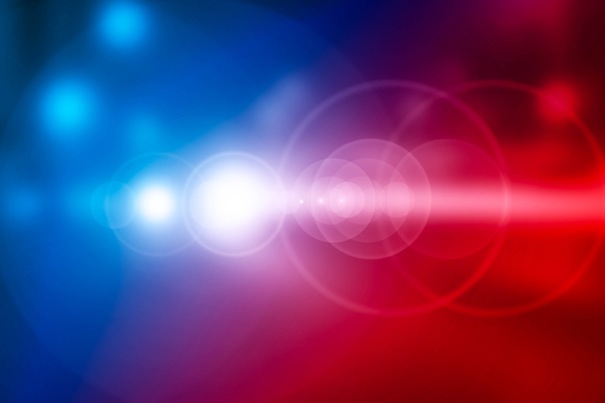 ---
Staff report
WARREN
On the first warm day in a while, multiple violent incidents occurred in the city Thursday, with one woman suffering a skull fracture, one man being injured in his foot with a pipe and a woman saying someone fired a gun at her.
A 28-year-old woman who lives on Lener Avenue Southwest suffered a skull fracture during a 5:32 p.m. argument with neighbors about her dog.
The woman said her neighbors were yelling at her to put her dog in the house, which she did. But she noticed a female in her driveway with her dog.
The victim went outside and saw a male waving a handgun around. The victim had words with the female and used pepper spray on her.
The male then challenged the victim to pepper spray him, and she did. As she went back in her home, she was struck in the back of the head, she said.
She went to the Trumbull Regional Medical Center, where police interviewed her and learned of her skull fracture.
Her boyfriend said the male assailant hit her with a power drill. The boyfriend said he confronted the male, who then assaulted him.
In another incident, a woman, 34, reported a man she knows fired a handgun at her at 6:10 a.m. Thursday at a house on Oak Street Southwest after she went there to get her car back.
When she arrived at the house, she banged on the window for him to wake up, and he fired a shot through the bedroom window, she said. Police saw fresh glass and a hole in the window.
She said she told the man she was going to bust out the windows of his car for shooting at her, causing the man to come out of the house and shoot into the ground near where she was standing.
She called 911, and the man passed the gun to his brother and fled, she said. The victim's only injury was a small cut to her leg, and she refused medical attention, police said.
Police arrested Paul T. Harvey, 20, of Hillsdale Drive Northwest, on a domestic-violence charge after a 10:20 p.m. incident Thursday in which he is accused of hitting his 16-year-old brother in the foot with a pipe.
Their grandmother said Harvey initiated the fight, and his brother had intervened to protect women at the home. Harvey retrieved a pipe and hit his brother in the foot, causing noticeable swelling, redness and limping, police said. Police recovered a pipe. The victim told police he was going to the hospital to have his foot checked.
More like this from vindy.com