Mother's Day Mom at Work contest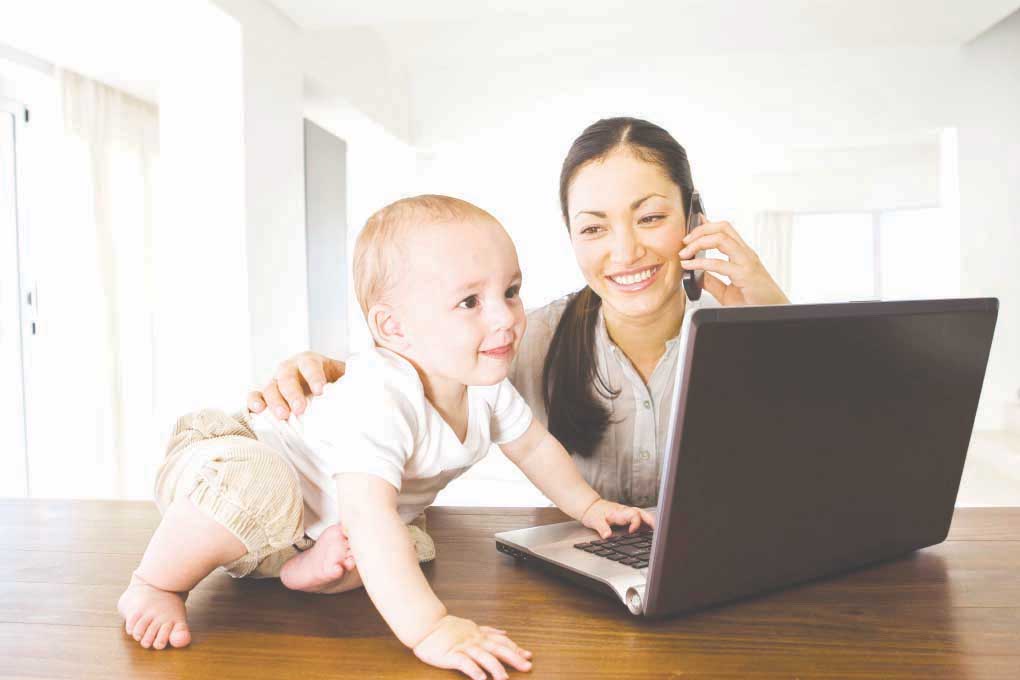 ---
From volunteering and planning the family vacation to running a business or the PTA, moms have learned to do it all and make it look easy.
In honor of Mothers Day, we want to see photos of your mom hard at work cooking for the family, spearheading the neighborhood block party, overseeing a multi-million dollar project at the firm or running a classroom.
E-mail a large .jpg photo with your note to society@vindy.com, or mail your entry to: Mom at Work Contest, The Vindicator, Attn.: Society Department, P.O. Box 780, Youngstown, OH 44501. Please make sure to include your phone number.
HERE'S THE BEST PART
All submissions will be eligible for a drawing for a $100 gift certificate to Rulli Brothers.
The winner will appear in our Mother's Day edition Sunday, May 13. All submissions will be posted online at www.vindy.com.
THE DEADLINE IS MAY 5.
THE CONTEST RULES
The winner will be drawn at random.
Entering this contest constitutes permission by contestants for their name(s) and photograph to be used without compensation.
Employees of this newspaper and their immediate families are not eligible to win the prize, but their pictures will be included with the others in our photo gallery online.
The winner will be contacted via telephone by a Vindicator staff member.
More like this from vindy.com