bluwinx hopes to help you sleep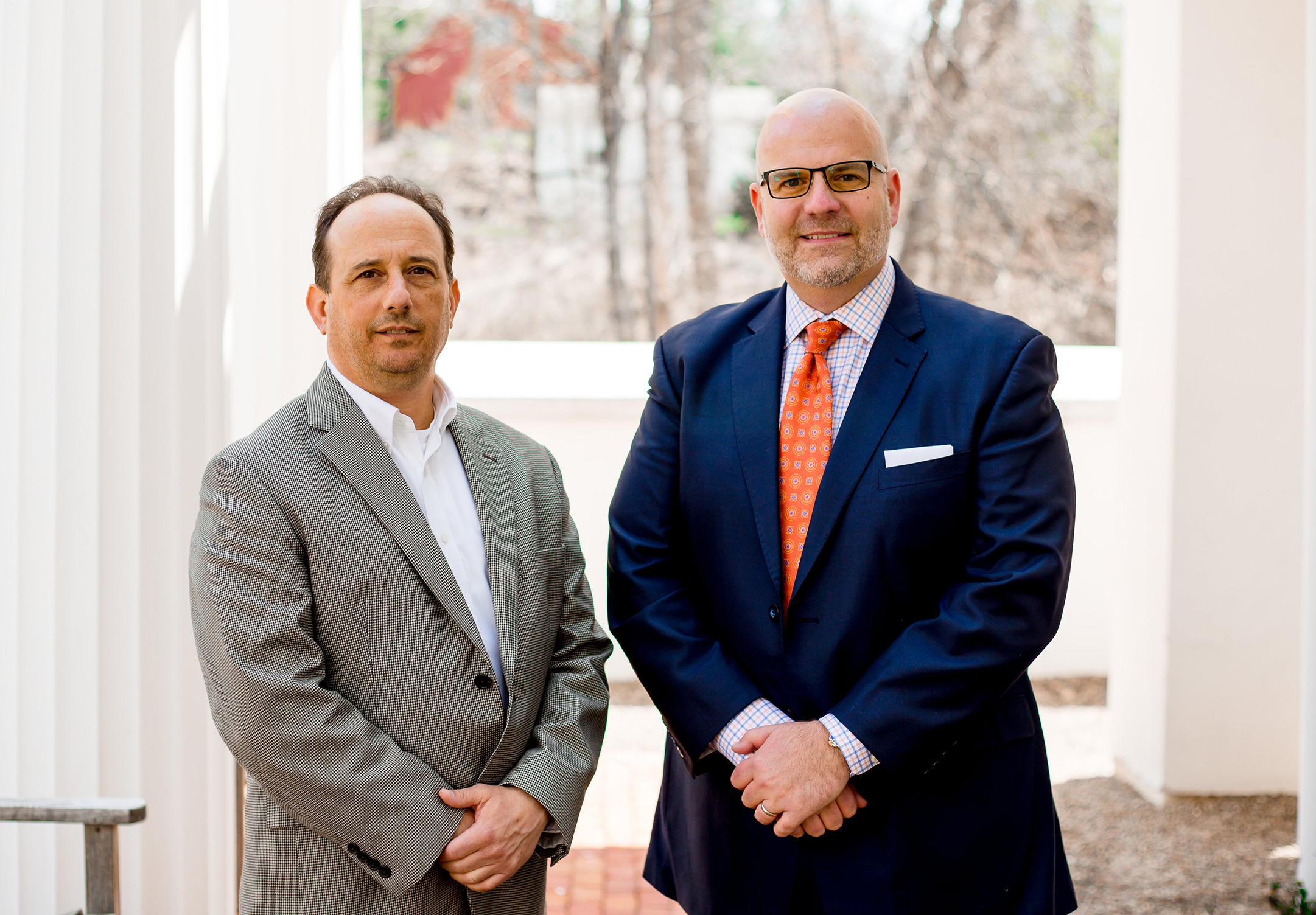 ---
By KALEA HALL
khall@vindy.com
POLAND
While researching credible solutions for insomnia, Joe Petrolla learned about the negative effects of blue light emitted by cellphones, tablets, computers and TV on your health.
He saw the need to address how blue light can interrupt a person's sleep and filled that need with a pair of glasses manufactured to filter that blue light.
Ed Kiernan jumped on board after he saw how the filter would benefit his own children. Together, the two entrepreneurs formed Poland-based bluwinx.
In March, bluwinx officially launched. Men, women and children can now directly get their glasses with the blue light filter off the bluwinx website: https://bluwinx.com/.
"You wouldn't go without sunscreen. Why would you look at a screen without this?" Petrolla said.
Blue light is the most intense on the light spectrum, and when people take it in, it can influence chemicals in the body that keeps them awake.
"It's going to cause sleep problems," Petrolla said.
Petrolla has a background in the medical field, specifically in home medical and respiratory equipment and sleep diagnostics and sleep therapy.
Kiernan has a background in brand strategy, brand marketing and brand building with a focus on sports, entertainment and lifestyle marketing. They are also both parents and thought about the impact of blue light on their children.
"We've got to focus on kids," Kiernan said.
For children, lack of sufficient sleep can lead to cognitive challenges and it can make them irritable.
"There are people who dabble in it," Petrolla said. "There are competitors out there. Our background is looking at the health consequences."
The bluwinx glasses filter "the right intensity and amount of blue light," according to its website.
The web-based company sells nonprescription glasses, readers, single-vision, bifocals and glasses for gaming. The lenses are manufactured in Ohio.
"Right now we have 1,300 frames on the website," Kiernan said, adding bluwinx will also soon have designer frames.
"We know you aren't going to turn your light off, so wear the glasses," Petrolla said.
More like this from vindy.com