Weapons charge dropped against Youngstown cop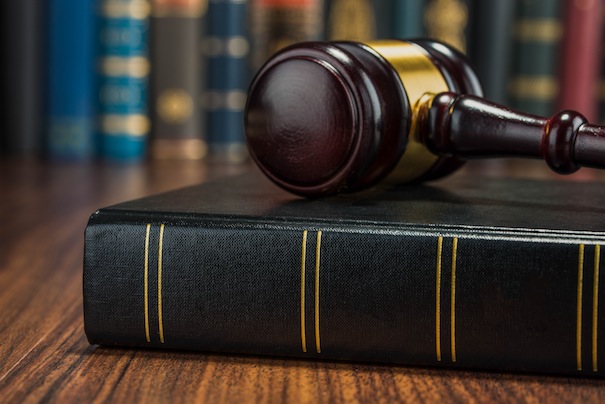 ---
YOUNGSTOWN — A felony weapons charge against a city police officer who was cited for driving drunk while off duty last month was dropped today.
Additionally, a charge of operating a motor vehicle while under the influence charge against Darrel "Fred" Herman was amended to reckless operation in municipal court.
He pleaded guilty to that charge, was fined $150 and ordered to attend three days of drivers school.
Herdman was arrested after he was pulled over early March 17 by an Ohio State Highway Patrol trooper after Herdman was observed running a red light on the West Side.
The trooper said he smelled alcohol and placed Herdman under arrest for OVI. He faced a felony charge of improper handling of a firearm in a motor vehicle because of the OVI charge.
Herdman refused to take a breath test so prosecutors had no idea of what his blood alcohol content might be.
Law Director Jeff Limbian told Judge Carla Baldwin the OVI case would have been tough to prove in court, which is why he decided to enter plea negotiations.
There is no word yet if Herdman will face departmental discipline. He has been working since he received work privileges to drive.
More like this from vindy.com