As temps rose Friday, so did violence in Warren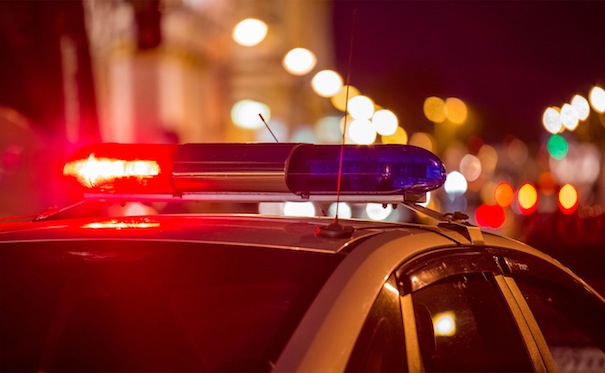 ---
Staff report
WARREN
On the first warm day in a while, multiple violent incidents occurred in the city Thursday, with one woman suffering a skull fracture, one man being injured in his foot with a pipe and a woman saying someone fired a gun at her.
A 28-year-old woman who lives on Lener Avenue Southwest suffered a skull fracture during a 5:32 p.m. argument with neighbors about her dog.
The woman said her neighbors were yelling at her to put her dog in the house, which she did. But she noticed a female in her driveway with her dog.
The victim went outside and saw a male waving a handgun around. The victim had words with the female and used pepper spray on her.
The male then challenged the victim to pepper spray him, and she did. As she went back in her home, she was struck in the back of the head, she said.
She went to Trumbull Regional Medical Center, where police interviewed her and learned of her skull fracture.
Her boyfriend said the male assailant hit her with a power drill. The boyfriend said he confronted the male, who then assaulted him.
Read more about the other incidents in Saturday's Vindicator or on Vindy.com.
More like this from vindy.com