Park celebrates annual Maple Syrup Festival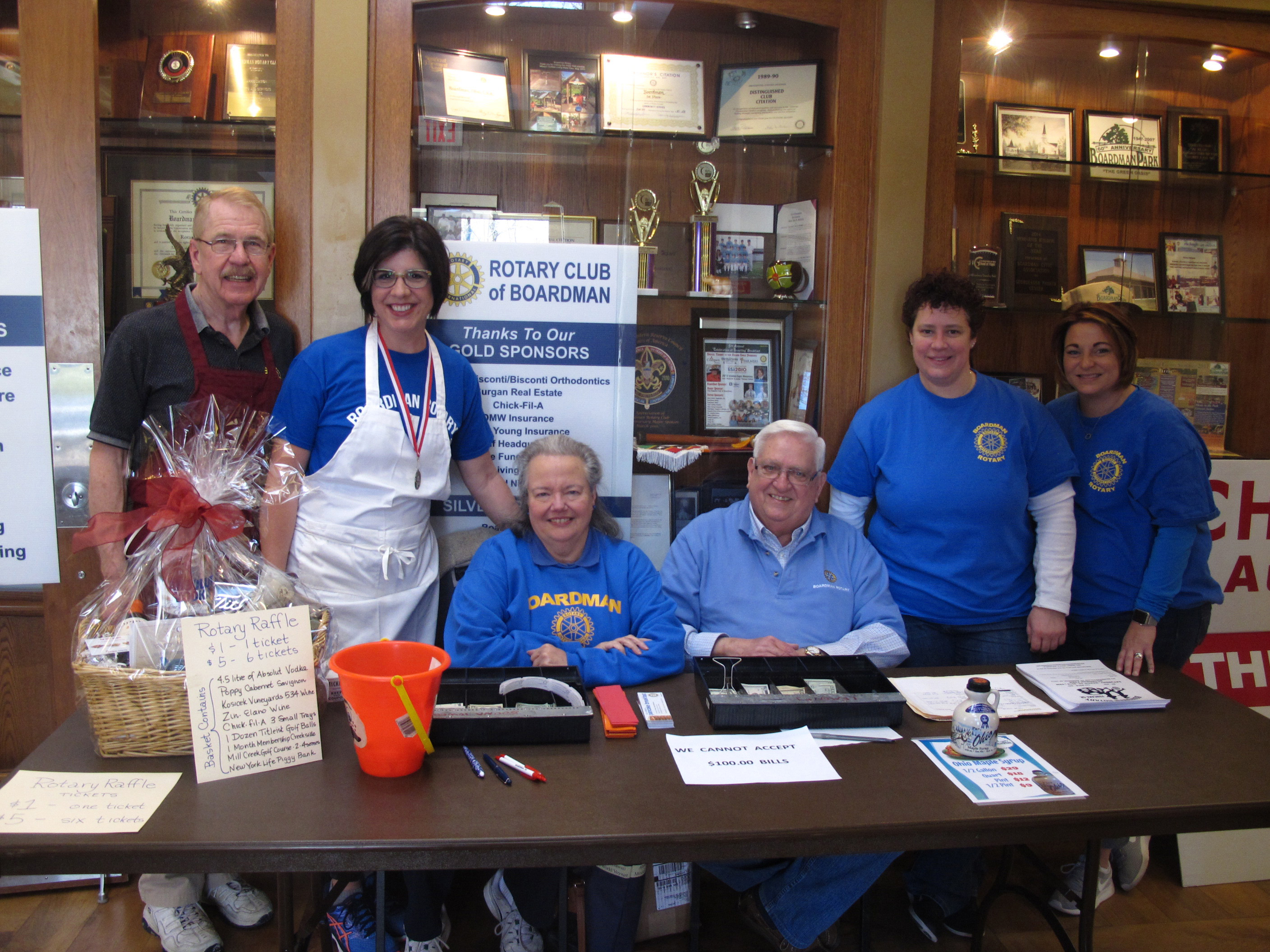 ---
By ZACK SHIVELY
Boardman Park had their annual Maple Syrup Festival with multiple events throughout the park on March 17, 18, 24 and 25.
The park has had the festival for more than 35 years. They partner with local organizations to provide more activities than just the park's programming.
They collaborated with the Boardman Rotary for the rotary's pancake breakfast. They had their breakfast each of the four days at the Lariccia Family Community Center. Jill Cox and Jennifer Roberts cochaired the event.
The proceeds from the breakfast went toward local organizations, such as the Boardman library and school district, and to Rotary International projects, like their campaign to end polio in all countries. The breakfast and their Oktoberfest are their two large fundraisers.
The rotary had a 5k and a mile race on March 24 at the park. Forty runners participated in the event and all had their breakfast at the park. John Brkic chaired the races.
The organization received donations from their sponsors, such as Window World, Valley Industrial Trucks and Home Savings, to have the supplies needed for the breakfast.
The park set up a number of other groups in the Lariccia Family Community Center. The Boardman schools' arts program displayed students' artwork in the building for the second year in a row. They invited a group of woodcarvers to show attendees how to make wooden art.
Boy Scout Troop 60 also had a basket raffle inside the community center. The group had a camping demonstration outside as well.
The park had wagon rides and a maple syrup presentation from the park's sugar shack, where they make maple syrup. The volunteers at the sugar shack collect maple sap in bags and then use their evaporator to make maple syrup.
The final day of the Maple Syrup Festival included the opening of the disc golf season at the park. Justin Edwards, of the Mahoning Valley Disc Golf Association, designed the course. He recently expanded the course from nine holes to 18. The course now goes from the front of the park and into the woods. These new holes require the players to throw around trees and over the creek.
More like this from vindy.com