Task force nabs man attempting to solicit sex from a 12-year-old boy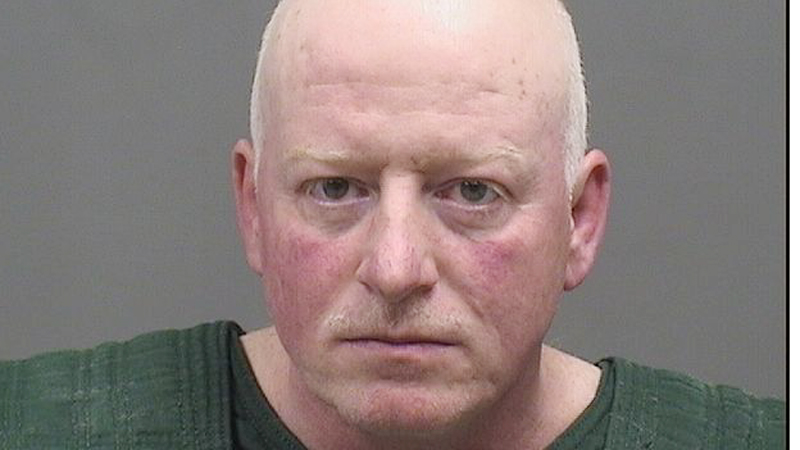 ---
Suspect accused of soliciting sex from 12-year-old boy
By Justin Wier
YOUNGSTOWN
The owner of a motel in Lisbon, who recently advertised an Easter egg hunt for children on Facebook, is in the Mahoning County jail and accused of attempting to solicit sex from a 12-year-old boy.
Franklin L. Thorne Jr., 48, of Lisbon, faces charges of attempted rape, importuning, compelling prostitution, attempted endangering children, disseminating matter harmful to a juvenile and possession of criminal tools.
The arrest resulted from a monthslong investigation by the Mahoning County Human Trafficking Task Force.
Sheriff Jerry Greene said his office will continue to aggressively pursue online predators.
"This issue with these people looking to prey upon our kids online is something we're not going to let go," he said.
Investigators said Thorne arranged a meeting in Austintown with a law-enforcement officer he believed was a 12-year-old boy, but he was met by law-enforcement officials.
He had more than $70,000 on him at the time of his arrest. Detectives are working to determine where the money came from and how Thorne intended to use it.
Thorne owns the Frola Motel at 9315 state Route 45 in Lisbon, according to the Columbiana County Auditor's records.
A Facebook page that appears to belong to Thorne advertised an Easter egg hunt and the grand opening of a "goofy golf" course at his motel on Easter Sunday.
Videos posted to the page show children searching for eggs amid a cartoon-adorned miniature golf course.
Someone commented: "The motel is definitely a lot nicer now ... even the law enforcement likes the direction the motel is headed now. They complimented Frank on the motel."
Thorne was arraigned Wednesday in Mahoning County Area Court in Austintown. Judge David A. D'Apolito set his bond at $150,000.
More like this from vindy.com