ODOT unveils summer projects in Mahoning County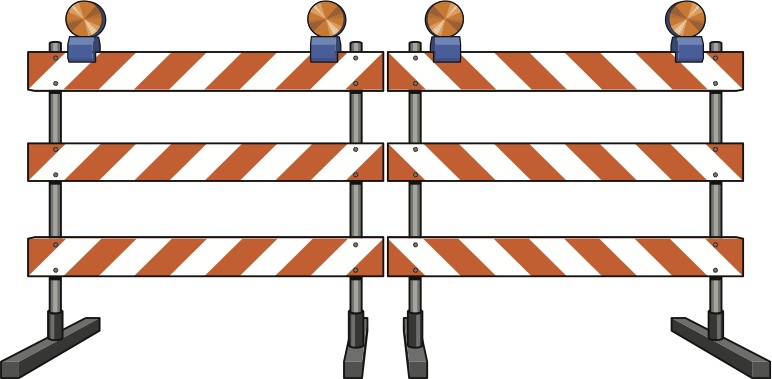 ---
NORTH LIMA — As the spring brings construction season in Ohio, the Ohio Department of Transportation is bringing attention to some of its biggest projects this year.
Paramount among those is a new interchange on Interstate 680 at state Route 164 in Mahoning County
The $14.7 million project will allow drivers to get on or off I-680 between Western Reserve Road and the Pennsylvania state line. ODOT officials hope it will alleviate congestion at the Western Reserve Road interchange. Its completion date is October 2019.
Other major county projects include repairs to 12 bridges along I-680, resurfacing of 680 between U.S. Route 224 and South Avenue and the completion of the Interstate 80 widening project.
ODOT spokesman Brent Kovacs asked all motorists to refrain from texting while driving and to take extra caution when driving through work zones.
More like this from vindy.com