Dem candidates for governor keep it civil during debate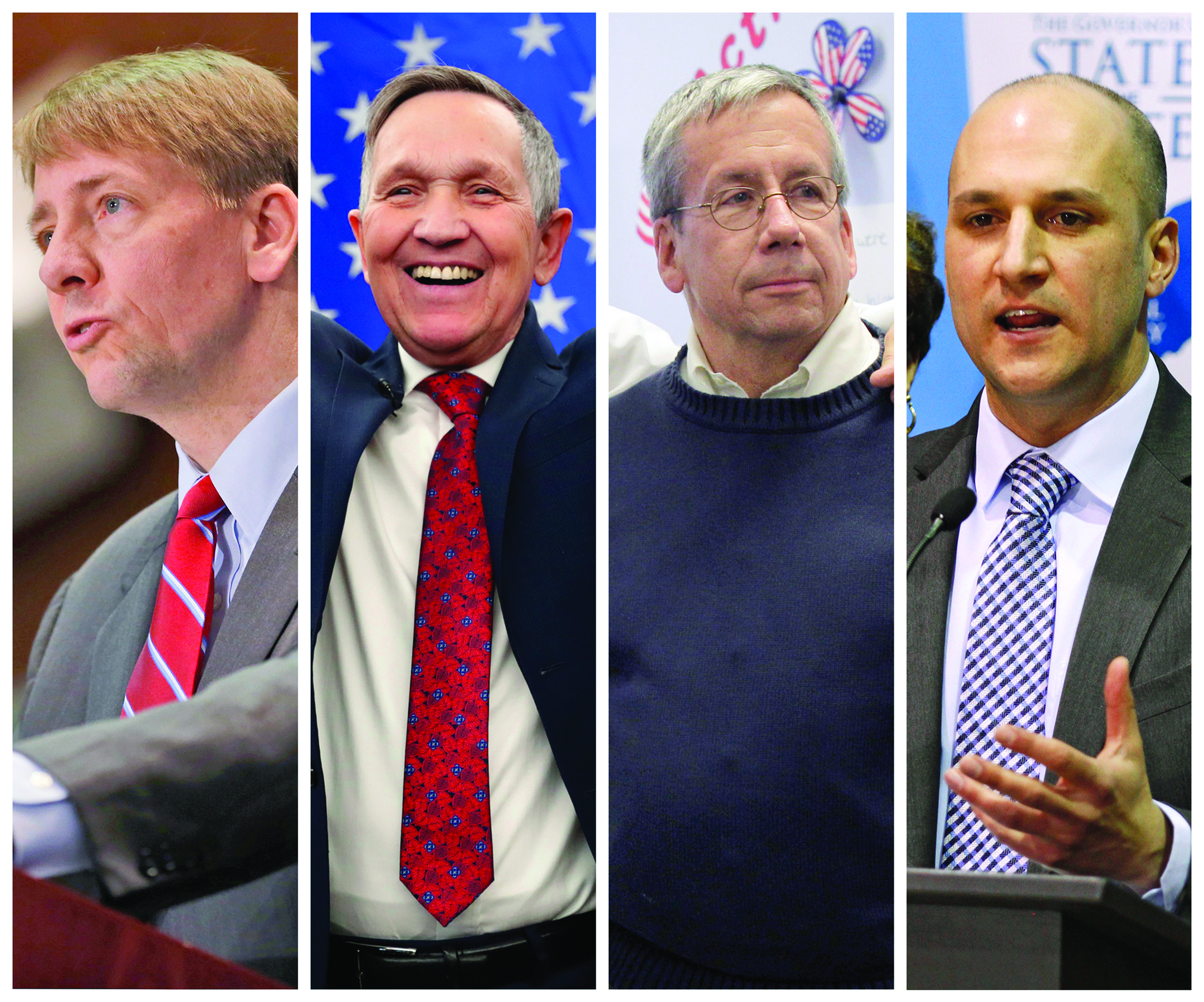 ---
MIDDLETOWN
The four Democratic candidates for governor kept it largely civil at their last public debate tonight in this southwest Ohio community.
The debate touched on issues ranging from the opioid crisis to gun control to attracting business to the state to working with the President Donald Trump administration.
Sharing the stage tonight – which happened to be the first day of early voting for the May 8 primary – were state Sen. Joe Schiavoni of Boardman, ex-U.S. Rep. Dennis Kucinich, former Ohio Supreme Court Justice Bill O'Neill and Richard Cordray, a former state treasurer and attorney general.
For the complete story, read Wednesday's Vindicator and Vindy.com
More like this from vindy.com