Girard school board hires security consultant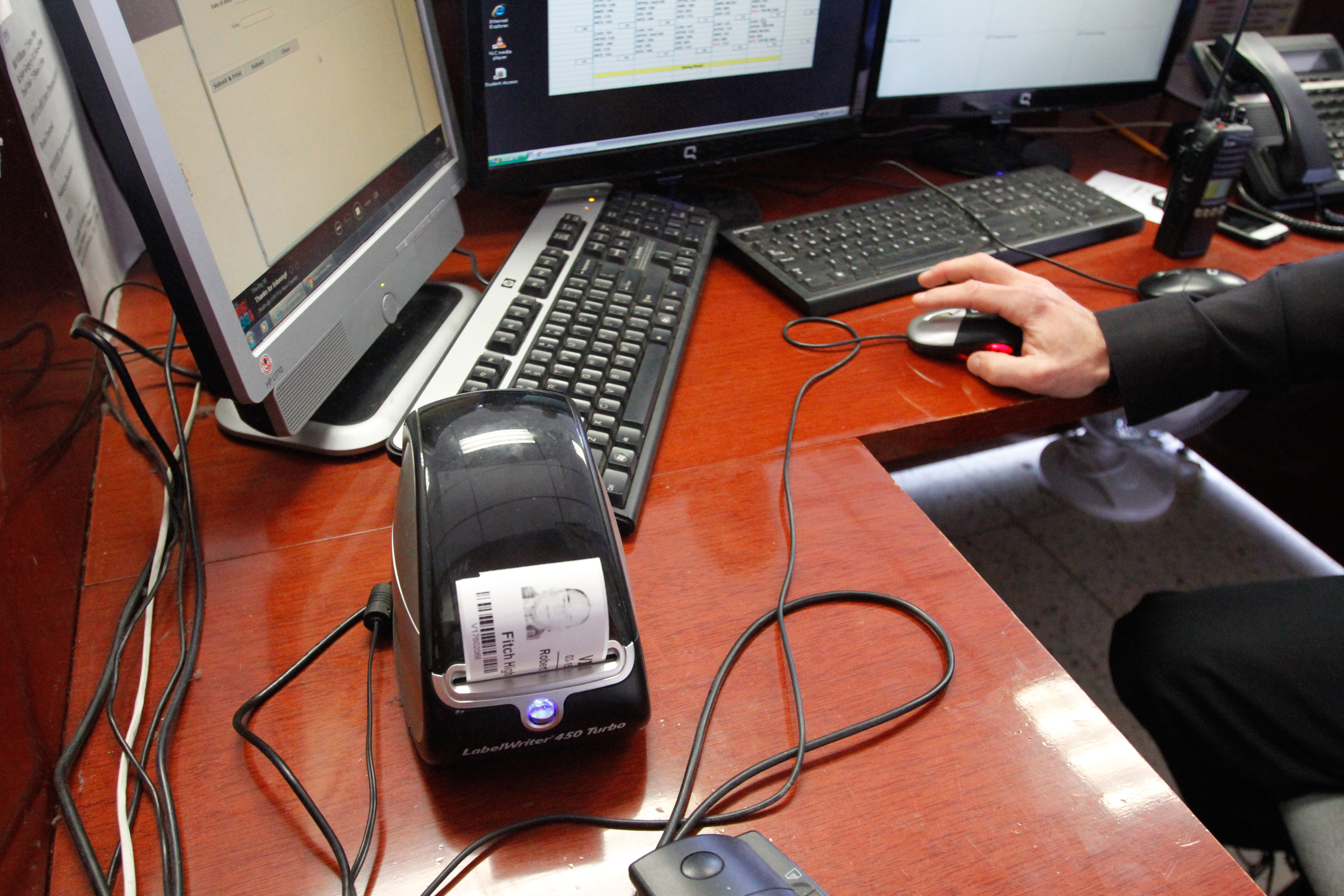 ---
Adviser will make recommendations, help create plan for district
GIRARD
The Girard school board hired a security consultant to maximize safety efforts at school buildings and to help plan a secure design for the upcoming performing arts center that will be attached to the high-school building.
"We are working toward making our schools more safe, making our students feel safer and putting parents' and teachers' minds at ease a little bit," said school board member Karen Thomas, who is also the board's safety committee chairwoman. She's a teacher at Fairhaven School, and said she understands the anxiety teachers feel about school threats.
The Girard board selected Kenneth Trump, president of the National School Safety and Security Services based in Cleveland, to assess the school's security, make safety recommendations and help create a three- to five-year security plan.
Consultants from around the country were interviewed.
District Treasurer Mark Bello said the assessment will cost about $16,500.
"He is so knowledgeable and so easy to talk to. He was very impressive," Thomas said.
The consultant is scheduled to come April 25-26. Thompson said they wanted to complete the assessment before summer break, so they could try to implement any new security measures before the new school year.
"When they come and do their assessment, they are going to look at our security plans, meet with administrators and staff and watch the circulation and flow of our students," said Mark Zuppo, school board president.
Trump also will examine safety measures for after-school programs and special education programs.
Thomas said one factor in hiring Trump was that his consulting firm specializes in school security for grades K-12, rather than security for a broad spectrum of institutions.
The district has two school resource officers that serve the schools and will add a third officer for the 2018-19 year. The city approved having part-time officers serve the schools in the event a school resource officer can't be there, so there will always be security staff.
More like this from vindy.com