A song of hope for Al Adi Othman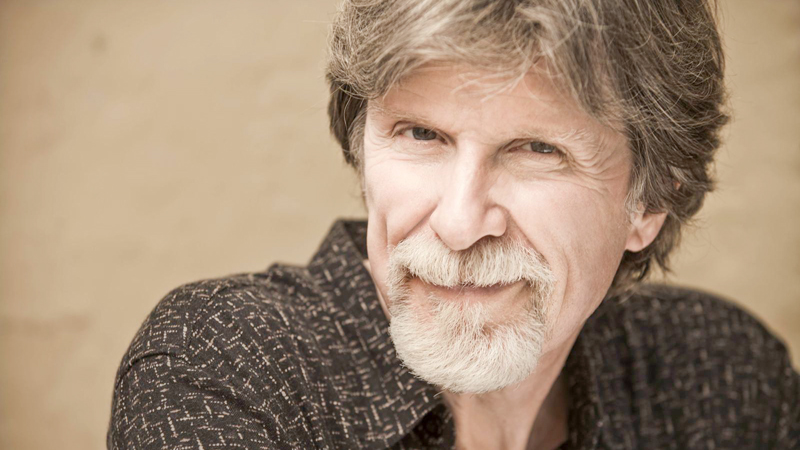 ---
By GUY D'ASTOLFO
dastolfo@vindy.com
YOUNGSTOWN
Tom Manche has never met Amer "Al" Adi Othman, the Youngstown businessman who was deported to Jordan recently.
But the Nashville-based singer-songwriter and music producer was so moved by Adi's struggle that he wrote and recorded a song about him.
Manche, a Youngstown native, has posted the song, "Welcome Home (Amer's Song)," on his website. To hear it, go to tommanche.com/welcome-home.
The song is a gentle protest played on an acoustic guitar that traces Adi's life in Youngstown, up until his deportation in January after a lengthy court battle.
The lyrics take Adi's point of view:
"You know I saw it coming, but what could I have done? I was caught up in the question of who's an American."
Manche is a 1969 Chaney High School graduate who also earned a degree from Youngstown State University.
He first heard about Adi's case when the national television networks began covering it. "I started following it more closely," he said in a telephone interview from his Nashville, Tenn., home. "I was moved by his plight."
The song's goal is to raise awareness. He sent it to America's Voice, an organization that fights for the rights of immigrants, which is now disseminating it to the media and the public.
Manche also sent it to David Leopold, Adi's Cleveland-based attorney who specializes in immigration cases.
"I emailed [Leopold] and attached my song, and asked if Amer and his wife and kids could hear it, to give them a morale boost," Manche said. "I got a response [from Leopold] right away. He said he had tears in his eyes. So I emailed it to [Adi],
and he wrote the loveliest response to me the next day. The phrase he used was 'The song was like getting a warm hug from a loved one.'
"He was so grateful and thankful. That was priceless to me."
Manche is not selling the song or using it to raise money.
"It's not about money," he said. "It's about getting the message out. It might prevent another family from getting ripped apart. Whoever wants [the song] can get it. It doesn't cost anything."
Manche played in a few local bands as a young man in Youngstown. He left for Los Angeles in 1977, where he spent more than 20 years in the music business.
In recording "Welcome Home," he enlisted the help of a couple of other former Youngstowners now living in Nashville: Dave Francis – who was in a local band with Manche in the 1970s – on bass, and Katy Collins on backup vocals.
Though he is hopeful Adi will be allowed to return to the United States, he does not expect it to happen soon, and blames the "toxic" political atmosphere.
"I'd like to think things are going to change, but, at least with the current administration, he is going to be staying in Jordan," Manche said.
More like this from vindy.com