'WFMJ today' co-anchor Case is leaving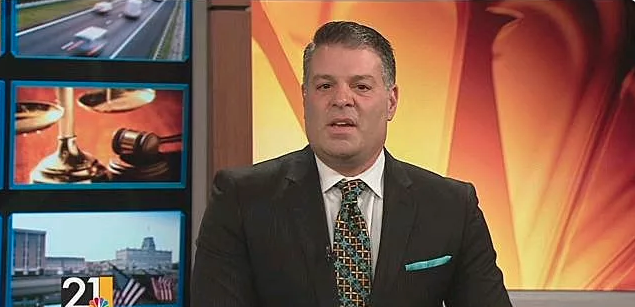 ---
Staff report
YOUNGSTOWN
Mike Case, co-anchor of local morning news magazine TV show "WFMJ Today," is leaving.
Case announced Friday that next week will be his last week with the station. He will be leaving the news broadcasting business for a new career in sales.
Case has been in broadcast journalism for 28 years, 17 of those at 21 WFMJ-TV. "It's been tough getting up at 3 a.m. For 12 years," said Case, in making the anouncement.
The Tallmadge native and John Carroll University graduate began his broadcast career at ABC in Akron during college as the weekend sports anchor and news reporter.
After working at Cleveland's WOIO/WUAB as a sports producer, Case came to WFMJ where he anchored the sports with Dana Balash. Five years later he made the transition to the morning show as the live "Out and About" reporter and became the co-anchor of the morning show in February 2012. His co-anchor is Christa Lamendola.
Case said his new schedule should give him more time to spend time with his wife and two children.
More like this from vindy.com