Schiavoni says he's best Dem gubernatorial candidate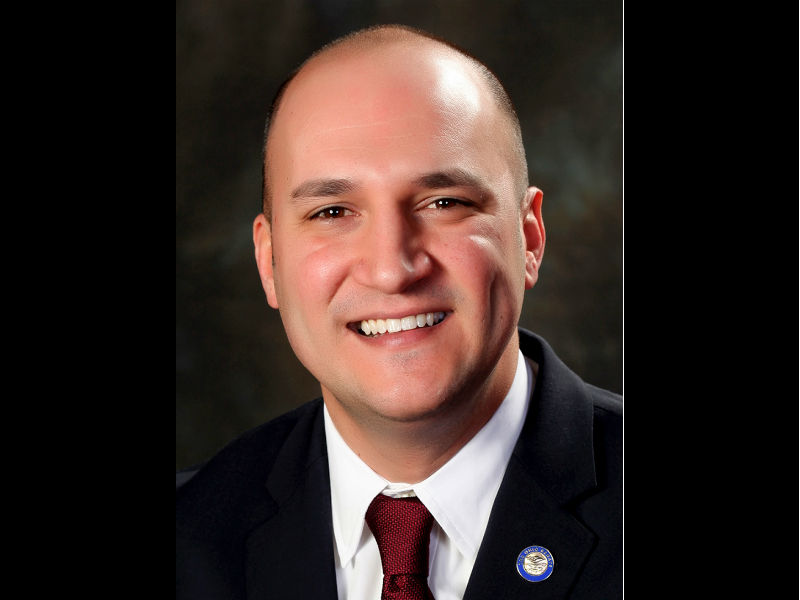 ---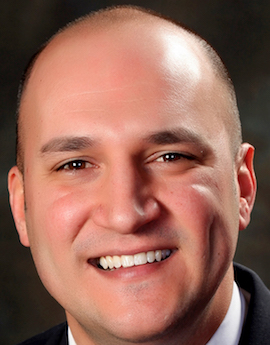 Photo
State. Sen. Joe Schiavoni
By DAVID SKOLNICK
skolnick@vindy.com
YOUNGSTOWN
Of the Democratic candidates running for governor, state Sen. Joe Schiavoni said he has "the most relevant experience and the most recent experience."
During a Friday editorial board meeting with The Vindicator, Schiavoni of Boardman, D-33rd, said of the two Democratic gubernatorial frontrunners – Richard Cordray, a former state treasurer and attorney general, and ex-U.S. Rep. Dennis Kucinich – "the one thing I hear constantly as I travel is that Cordray is uninspiring and Kucinich is unrealistic."
He added: "So there's a wide lane for me to fill with straight talk [and] thorough policy that is developed and realistic. I'm the only candidate who can do that. I'm the only candidate who's worked in the Statehouse recently."
Also running in the May 8 Democratic primary is former Ohio Supreme Court Justice Bill O'Neill.
"These other candidates are the same old stuff," Schiavoni said.
"I mean it respectfully that they've done their stuff. They've done things in their [lives] that are great. But this particular election, if we run Kucinich, Cordray or O'Neill against [Republican gubernatorial frontrunner Attorney General Mike] DeWine, it doesn't work."
Schiavoni points out that Cordray already lost to DeWine for attorney general in 2010. Cordray has said he lost by 1 percentage point in a bad year for Democrats.
"People are looking for somebody different and Democrats are starting to realize that I am the only one who can paint a contrast with DeWine," Schiavoni said. "It's not just an age contrast. [Schiavoni is 38 and DeWine is 71.] It's an energy contrast. It's a real substance, a real game-plan contrast."
Schiavoni, a state senator for more than nine years, said no other Democratic gubernatorial candidate can match him as far as "putting in the work, going into the communities and learning from real people."
Ohio, he said, needs a governor who already understands the state's problems and has detailed plans to solve them – and that person is him.
One of the key issues in the Democratic primary is gun control.
Schiavoni said he supports the Second Amendment and believes people should be allowed to have guns to protect their families and for hunting, but changes are needed.
He received a B+ rating from the NRA in 2014.
The state senator said he's not a member of the organization, but likely received his high score because he voted in favor of concealed carry in bars. Schiavoni, however, said he has since changed his mind and no longer supports it.
He recently introduced legislation that he says would curb gun violence.
The proposals include universal background checks, raising the minimum age to purchase a firearm to 21, requiring all guns to be registered with local law enforcement and closing the gun show loophole.
It also includes a proposal that if a family member or law enforcement can show a judge that a gun owner is exhibiting "red flags" by acting unstable or in a threatening matter toward themselves or others, that judge can temporarily seize the weapon for 14 days for a hearing.
The legislation would allow the court to remove the weapon for up to a year.
More like this from vindy.com