Results show raccoons killed by police were not rabid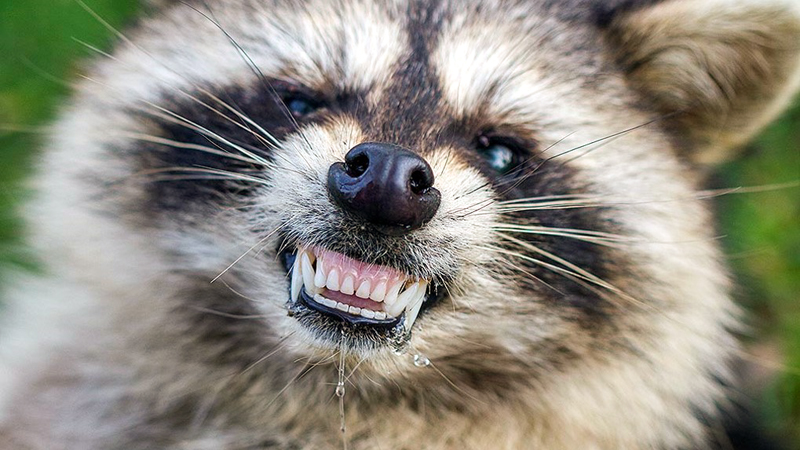 ---
YOUNGSTOWN
All five raccoons killed by Youngstown police last weekend have tested negative for rabies.
Several people alerted police to the raccoons after they observed them behaving oddly during daylight hours.
The majority of the sightings occurred on the city's West Side near Mill Creek MetroParks.
City Health Commissioner Erin Bishop said she is working to see if the U.S. Department of Agriculture can do further testing to determine whether the raccoons have distemper.
Raccoons with distemper distribute similar symptoms to those with rabies, but distemper cannot be transmitted to humans.
More like this from vindy.com