UPDATE | Niles, TAG raid Robbins Avenue home, seize drugs and cash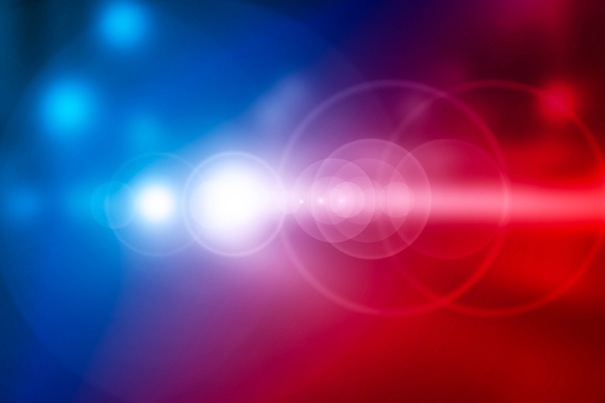 ---
xxxxxxx
NILES
Agents with the Trumbull Ashtabula Group Law Enforcement Task Force and Niles police raided a home at 2200 block of Robbins Avenue Friday, seizing suspected crack cocaine, suspected heroin, suspected cocaine, naloxone, drug paraphernalia and $2,310 in cash.
The home is where a known female drug dealer operates, according to a TAG news release. The raid was the culmination of a monthlong investigation.
The street value of the suspected cocaine is $7,850, said TAG, which also worked in conjunction with the Trumbull County Sheriff's Office, Weathersfield Police Department and other agencies.
Two juveniles were present at the time of the raid. Evidence will be sent to a state crime lab, and charges are pending, TAG said.
More like this from vindy.com