Sister, daughter, talk of slain woman in freezer case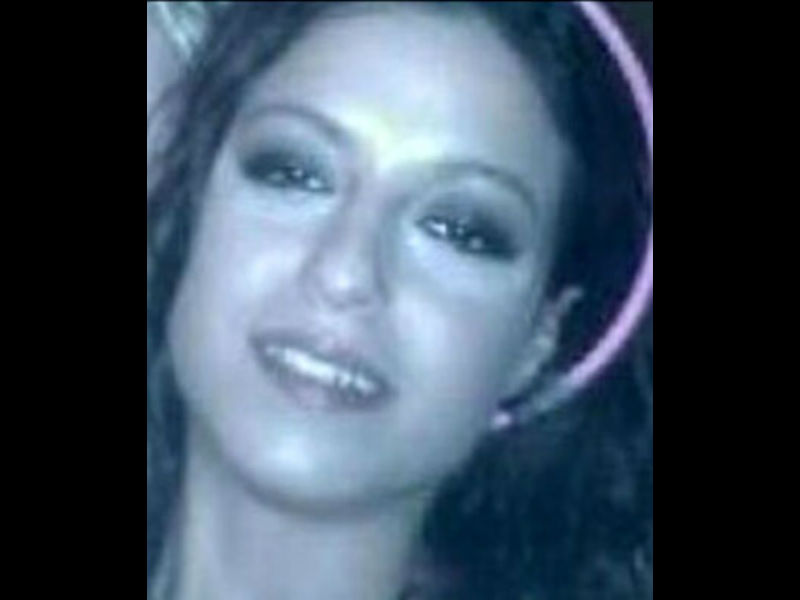 ---
By Joe Gorman
YOUNGSTOWN
Debbie DePaul says she knew there was something wrong with her sister's boyfriend when they celebrated her last birthday in November.
Yet, she said she could never fathom her sister being killed and stuffed in a freezer.
DePaul and her father, Ron, were on hand Thursday as the man charged in the death of Shannon Elizabeth Graves had a pretrial hearing in Mahoning County Common Pleas Court.
Attorneys for Arturo Novoa, 31, of Mahoning County, asked Judge Lou D'Apolito for jail calls his client made in November and December and also calls a woman who had been charged with the death of Graves, Katrina Layton, 34, also of Mahoning Avenue, made during the same time. Judge D'Apolioto approved their request.
Novoa faces a charge of aggravated murder in the death of Graves, who was found in July in a freezer at the Campbell home of a friend of Novoa.
In February, Layton pleaded guilty to charges of obstruction of justice and abuse of a corpse and gave a statement in exchange for prosecutors dropping an aggravated murder charge against her. At the time, prosecutors did not oppose a motion to allow Layton to be released from the jail, but Judge D'Apolito wanted her held because Novoa's trial was to begin in March.
That trial date has been postponed until Aug. 5, however, and Layton was recently released from jail. The DePauls said they are not happy about that, especially because they were never told Layton would be released.
"Nobody knew she was out of jail," Ron DePaul said.
Debbie DePaul said she had only met Novoa once, and that was at her sister's birthday party. She said she did not think much of him, but there was something about him she could not quite put into words.
"I literally didn't know anything about Arturo," Debbie DePaul said. "I had a weird feeling. I watched him the whole time."
When the pair were arraigned in municipal court, prosecutors said that Layton had assumed Graves' life, living in her apartment, driving her car, using her phone and taking her boyfriend – Novoa.
The DePauls kept thinking Graves would show up at different family functions. When she did not, after several months, they filed a missing persons report with city police.
"We said, 'She'll call.' And she didn't," Debbie DePaul said.
Ron DePaul said he would call Graves' phone and leave voicemails. Someone would text back asking, "Who is this?"
Prosecutors did not want to comment on the case because it is ongoing.
More like this from vindy.com