Tokyo Rosenthal in 2 shows in Valley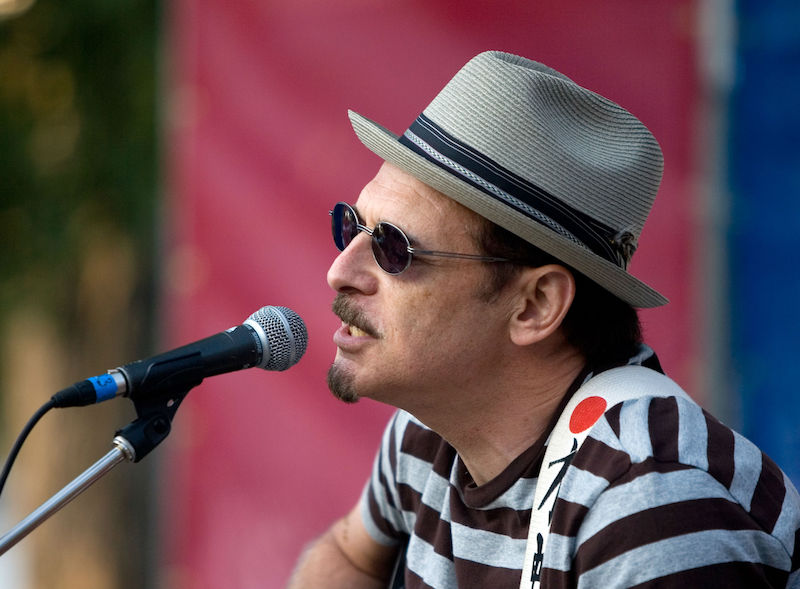 ---
Staff report
Tokyo Rosenthal, the singer-songwriter whose career spans three decades, will swing through the Mahoning Valley for shows at the Magic Tree in Boardman Friday and Birdfish Brewing in Columbiana on Saturday.
Rosenthal will also stop by The Summit radio's studio in Akron at 2 p.m. Monday to tape an interview.
Rosenthal, based in North Carolina, began his career in the country rock scene in the 1980s and has evolved into roots rock and Americana.
His career took a big step forward in 2007 with the release of his "One Score and Ten" album, which included the song "Edmonton."
His latest release, "This Minstrel Life" (2017), is Rosenthal's seventh album. With six original songs and four live recordings, the release's theme is the lives of touring musicians. It touches on a variety of other subjects, including the politically driven single "Now I Believe There's a Devil."
More like this from vindy.com