Rust Belt theater will bring back 'Miss Tuesday Night' with updates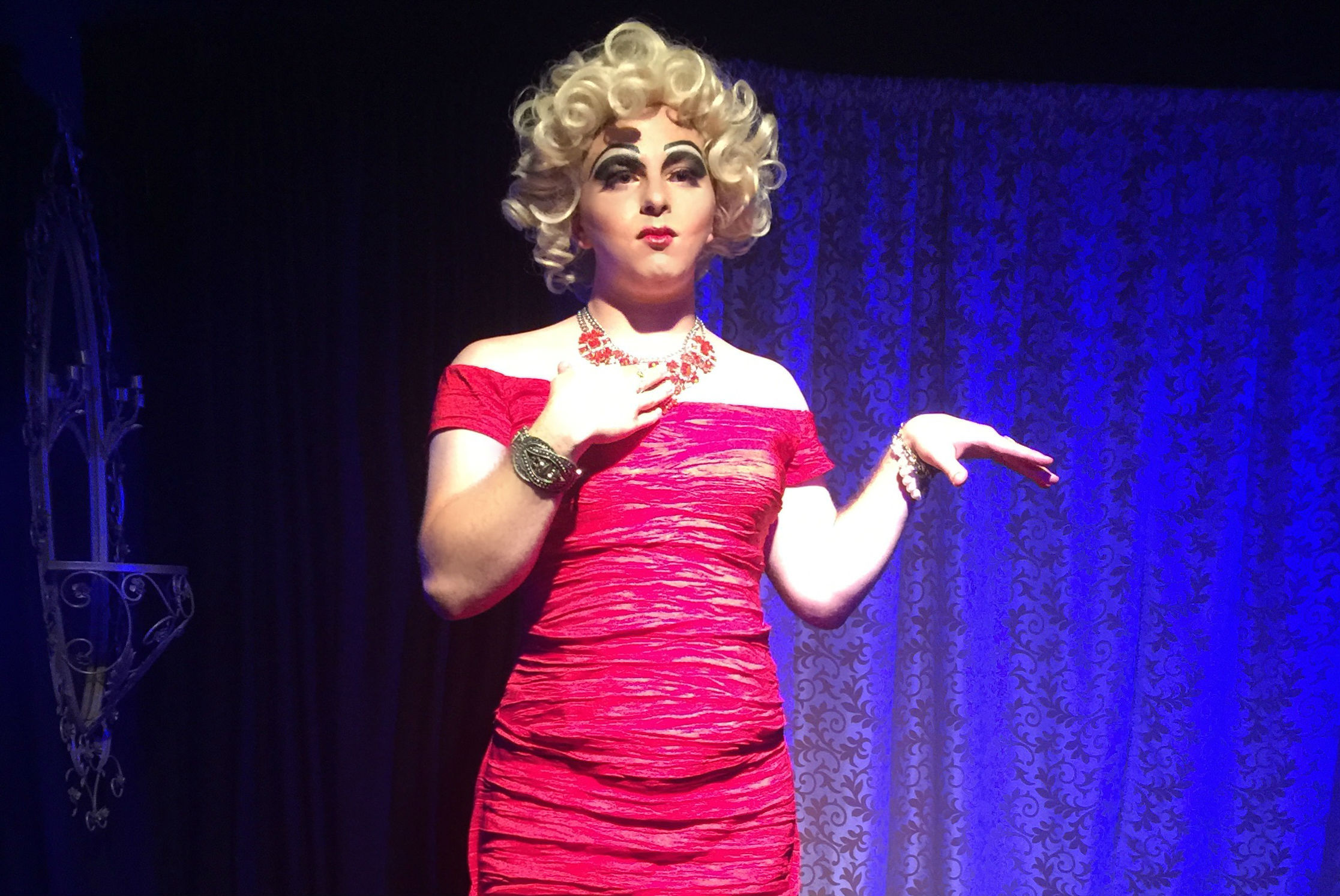 ---
Staff report
YOUNGSTOWN
The Rust Belt Theater Company will bring back its original musical, "Miss Tuesday Night," with new contestants and a new host for 2018.
Written by Robert Dennick Joki and Josh Taylor, the show will run Fridays and Saturdays for three consecutive weekends, beginning this week. Curtain time for all shows is 8 p.m.
"Miss Tuesday Night" takes a hilarious behind-the-scenes look at the outlandish culture surrounding small-town gay bar drag pageantry. Contestants, stage mothers and "drag hags" abound in this interactive musical that follows the structure of a traditional drag queen pageant from beginning to end.
Audience members will be given the chance to participate in the performance each night. Three volunteers will be chosen to "compete" in the pageant each night alongside the actors. The production relies heavily on improvisational humor and is different every night.
"The show was a big hit for us last year," said Joki. "It was written with the intention of being updated annually with new characters and material. This year, Kage Coven will add his own spin as the pageant's new host, Dicky Minaj."
The cast also includes Nicole Zayas, Celena Coven, Angelisa Beltran, Cassie Wirtz, Janelle Yohman, Jessica Patoray, Lisa Torrence, Mary James, James Hain, Amanda Rudnytsky, Hunter James, Lynn Sabeh, Josh Fleming, Kim Akins and Geri Dewitt
Tickets are $15 ($10 for students and seniors). For reservations, call 330-507-2358.
Rust Belt Theater Company is located in the Calvin Center, at 755 Mahoning Ave., just west of downtown.
More like this from vindy.com