HomeGoods still wants Lordstown land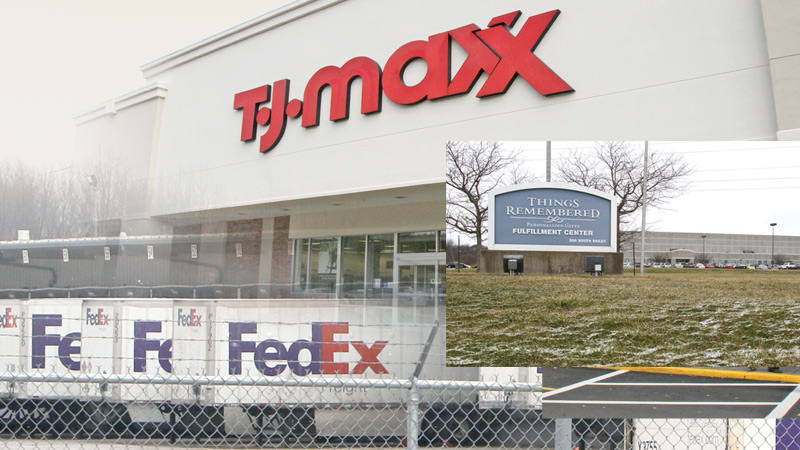 ---
LORDSTOWN — HomeGoods told The Vindicator today it is still looking at the original residential Lordstown property for its planned distribution center.
"At the request of some local community residents, HomeGoods has been reassessing several industrially zoned real-estate sites, many of which we had previously considered as possible locations for a new distribution center," said Erika Tower, company spokeswoman. "While it would be inappropriate to comment on any individual prospective site, based on environmental, roadway access, site configuration or timeline concerns, we believe that the Ellsworth Bailey Road site in Lordstown remains the best possible location in the area for our new distribution center."
HomeGoods wants to build a 1.2-million-square-foot warehouse/distribution center on 290 acres of residential land in Lordstown that needs to be rezoned to industrial.
HomeGoods says after meeting with residents, it has added more green space to its site plan among other features.
"We remain committed to pursuing steps to acquire this site with local, state and federal agencies and look forward to potentially bringing this project to Lordstown," Tower said.
More like this from vindy.com