Getting excited for the gardening season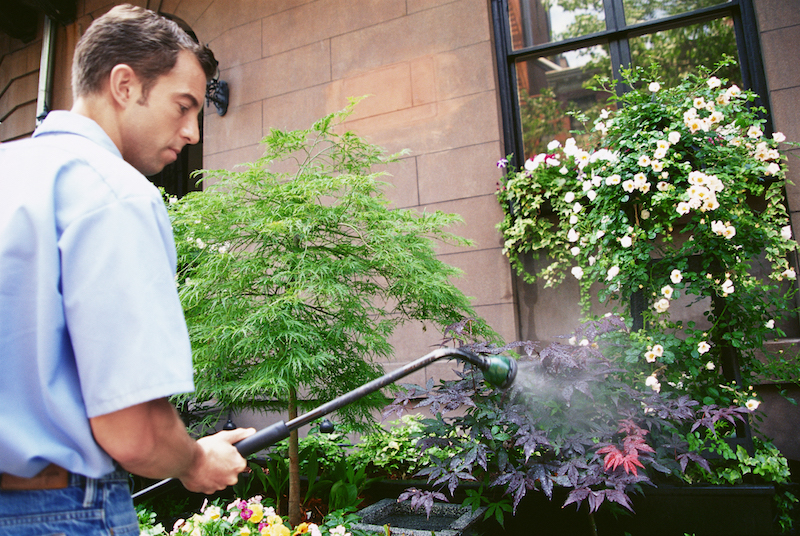 ---
By Eric Barrett
OSU Ext. educator
canfield
Finally, spring is in the air. We are all itching for the soil to dry. We are watchful for each bulb and perennial that peeps out of the ground, thankful to get back in the game.
Preparation is the name of the game this time of year. We can get more done when the temperatures are cool. Planting and transplanting is easier earlier in the spring. The ground is easier to work and the transplants don't need to be watered as much.
Be ready by getting all the tools clean and sharpened. Purchase potting mix now to avoid the rush. Start the cleanup chores that did not get done last fall. Prune out winter damage and dead branches in trees and shrubs. Get the compost pile started again with all the trimmings and waste from the kitchen. Rake up those lingering leaves. Be ready to put new grass seed in the dead spots and rake out the thatch in those areas in preparation.
Besides all the chores, there is the little extra motivation that is needed to get a jump-start on the gardening season. Thinking about what is new, what we can change, how we can make things easier to do are all ways to get excited about the coming season.
A great way to get excited is to join us for our spring gardening seminar. It's a chance to learn about new and exciting plants, creating a green garden roof, making better raised beds, using the herbs we grow, making a blooming chart, growing edible fruit and more.
Plus, there are make-and-take sessions to get inspiration to make your own hypertufa pots and alcohol ink tiles to brighten the garden or the dinner table out on the patio.
The keynote speaker is Melinda Carmichael, author and associate director of Beech Creek Botanical Garden and Nature Preserve. Melinda will talk about "Making Native Plants Part of a Beautiful Garden." She will share her knowledge of native plants, focusing on ones that are best for the landscape. She'll explain that native plants don't have to be large, leggy plants that make the landscape look untidy. There are many options to make your landscape look beautiful, attract pollinators, provide food for wildlife and more.
Melinda will be signing her books during the day. Her book, "Native Plants of Ohio," is just $5.
"Spring Into Action," the Mahoning County Spring Gardening Seminar will be from 9 a.m. to 3 p.m. April 14 at the Canfield Fairgrounds, 7265 Columbiana-Canfield Road. Registration is just $40 for the entire day and includes a proceedings packet of handouts from all sessions as well as 10 breakout session options, two make-and-take sessions, catered lunch and tons of fun.
Get the complete details at http://go.osu.edu/springintoaction or call 330-533-5538 to register.
More like this from vindy.com