Feds arrest father of man accused of driving during fatal Canfield crash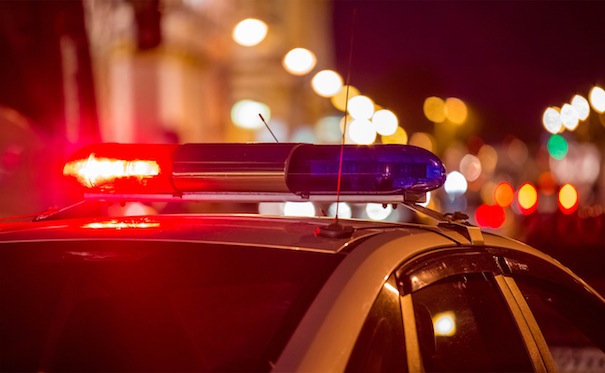 ---
YOUNGSTOWN
The father of a man accused of driving a car during a fatal Canfield crash has been placed under arrest by the U.S. Bureau of Alcohol, Tobacco and Firearms.
Agents arrested Michael Malvasi Sr., of Canfield, this morning.
The Vindicator has yet to learn the charges on which he is being held.
Malvasi Sr. has previous federal convictions for perjury in 2004 and for tax evasion in 2011 which would make him ineligible to possess firearms.
About two weeks ago, the Ohio State Highway Patrol named Michael Malvasi Jr. as the driver in a fatal November crash that killed 23-year-old Ryan Lanzo.
Troopers also said Malvasi Sr. dropped Lanzo off at an urgent-care facility in Austintown, where he was pronounced dead.
There was no record of either Malvasi calling police, troopers said.
In February, a Mahoning County grand jury indicted Malvasi on charges of trafficking in hashish and possession of hashish. Those charges resulted from a search warrant Canfield police served at his house in August 2017.
More like this from vindy.com