Mahoning County engineer post jobs as strike looms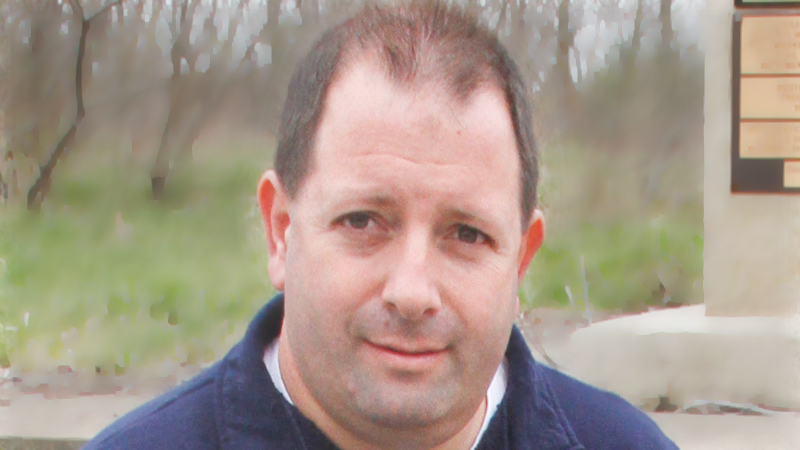 ---
By JUSTIN WIER
jwier@vindy.com
YOUNGSTOWN
The Mahoning County Engineer's office has posted listings for temporary jobs as its employees in Teamsters Local 377 threaten to go on strike.
Those who apply for the jobs, which include drivers with commercial licenses and laborers, could begin as early as Monday, which is the earliest day the union employees could begin a strike.
The union voted to issue a 10-day strike notice March 28. Its membership includes 44 employees from the engineer's office who perform road maintenance that includes plowing snow and filling potholes.
Upon receiving the notice, Engineer Pat Ginnetti said a potential strike would not interrupt the provision of services.
The engineer's office also received a notice for mediation Wednesday, which said the mediator appointed by the State Employment Relations Board scheduled a mediation session for Monday.
Ginnetti said his representatives are prepared to meet that day, and he hopes mediation will move negotiations forward and result in a new labor contract, according to a news release.
The release also said union representatives are available that day.
The Vindicator was unable to reach Ginnetti or union representatives Wednesday for additional comment.
The strike notice issued last week followed a decision the previous week by the county commissioners to reject a fact-finder's report at Ginnetti's recommendation.
Both Ginnetti and the union have voiced a desire to reach an agreement.
The fact finder declined to recommend several changes Ginnetti sought, including changes to scheduling and overtime pay. He also recommended maintaining the majority of the current contract language regarding discipline.
The fact finder did agree with Ginnetti's assertion that those at the top of the wage schedule are among the highest-paid employees at regional county engineer's offices.
The union employees' salaries began as low as $38,267 and max out as high as $64,000.
The job listings posted Wednesday begin at $14 per hour for laborers and $16 per hour for CDL drivers.
Potential applicants can find more information at www.mahoningcountyoh.gov/jobs.aspx or by reaching office manager Richard Clautti at 330-799-1581 or rclautti@mahoningcountyoh.gov.
More like this from vindy.com