GM sales up in March, but Cruze sales keep falling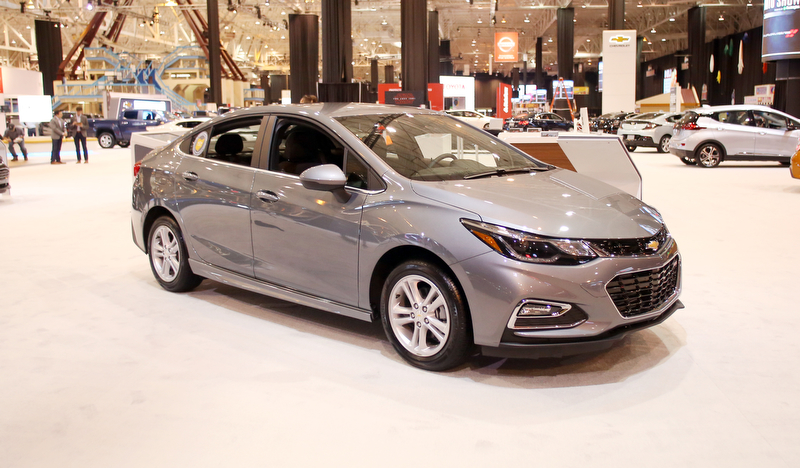 Photo
A 2018 Chevy Cruze Sedan sits on display during the annual Cleveland Car Show, Friday, Feb. 23, 2018, at the IX Center in Cleveland...(Nikos Frazier | The Vindicator)
LORDSTOWN
General Motors today reported sales of 296,341 vehicles in March, up 16 percent from last March's sales.
Chevrolet Cruze sedan and hatchback sales were down 13.4 percent. The sedan is built at the GM Lordstown Assembly Plant and the hatchback is built in Mexico.
March will be the last monthly sales report for GM. The company announced today it will begin reporting its U.S. vehicle sales on a quarterly basis, effective immediately. In 2018, second quarter sales will be released on July 3, third quarter sales on Oct. 2 and fourth quarter sales on Jan. 3, 2019.