Woman faces charges for baby found with head injuries in '17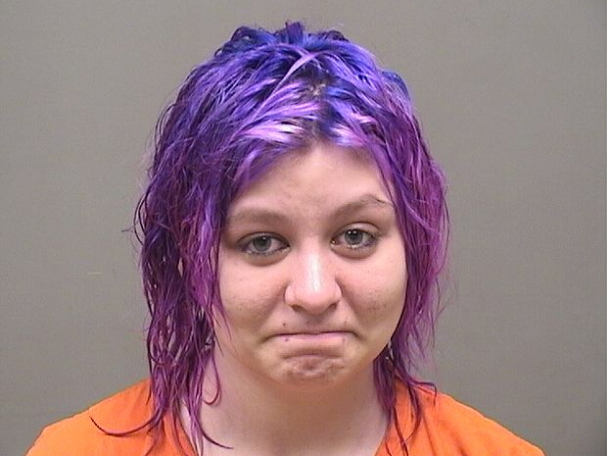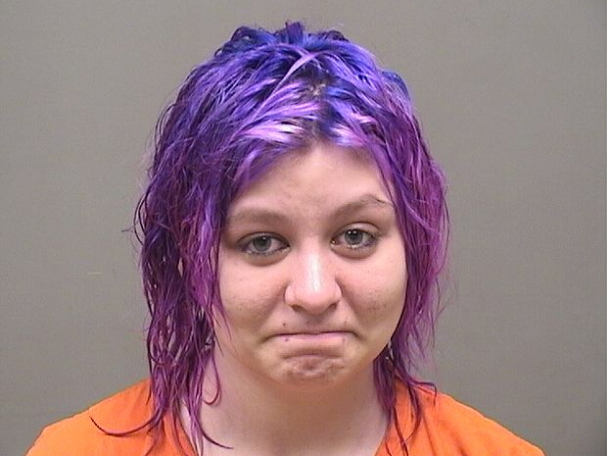 ---
AUSTINTOWN — Anita Hahn, 21, of Austintown, is charged with child endangerment after her two-month-old son was discovered to have brain bleeding and skull fractures on both sides of the head on Feb. 7, 2017, according to a police report.
Hahn was arrested on a warrant Saturday night after a child abuse investigation. A social worker with Akron Children's Hospital in Boardman told police in February that Hahn brought the baby in for a second opinion after seeking care and being sent home from the St. Elizabeth's Hospital in Boardman, the report said.
The report said Hahn, who was 19 at the time, told police her boyfriend woke her up Feb. 7 at 4 a.m., stating the baby was crying and his head was swollen.
The report did not state why Hahn was charged as a result of the investigation or if any charges were pressed against her boyfriend.
Hahn was arraigned in the Mahoning County Court today and bond was set at $8,000.
Mahoning County Children's Services said the victim is in a relative's custody.
More like this from vindy.com