Salem Super Cruise coming June 7-10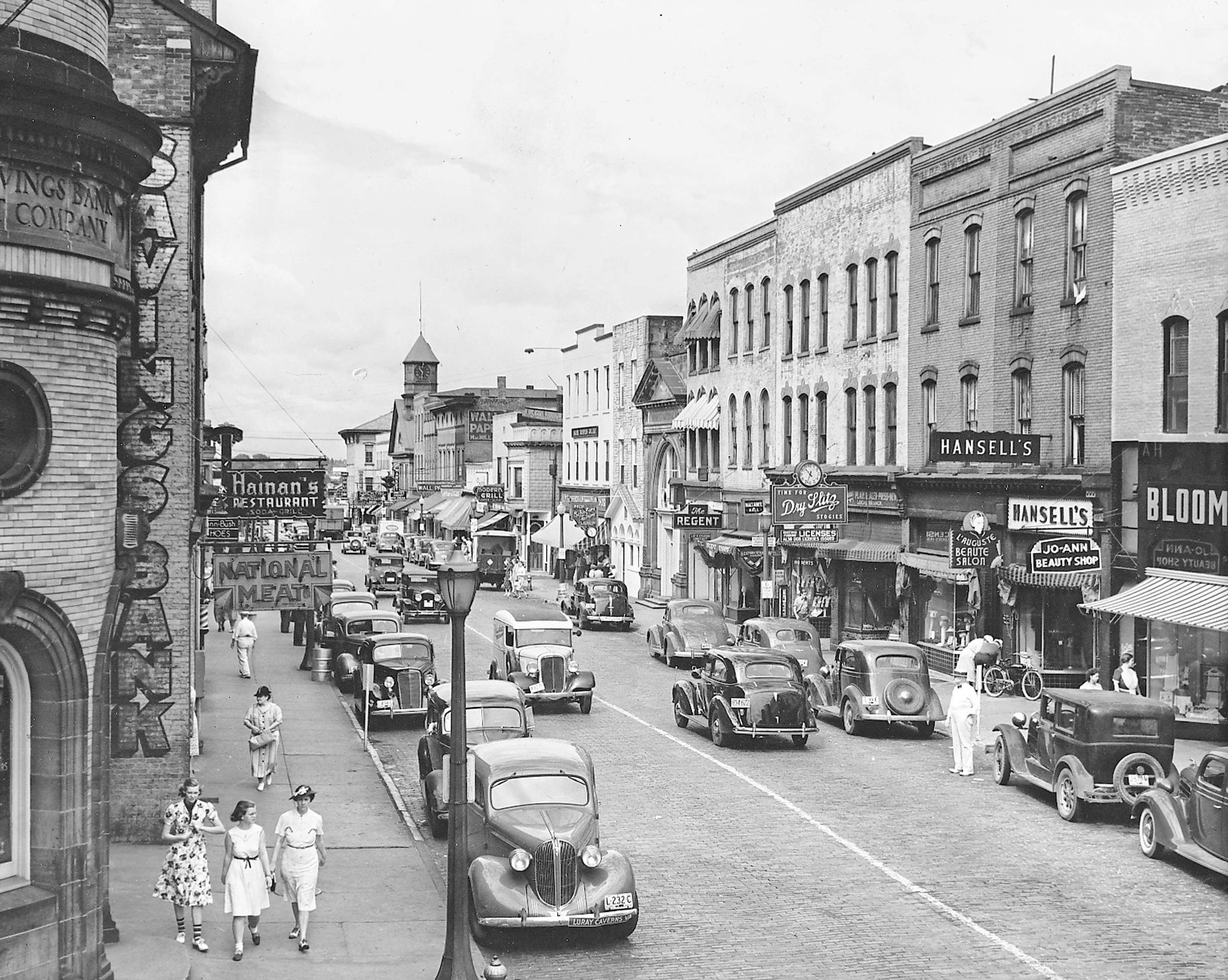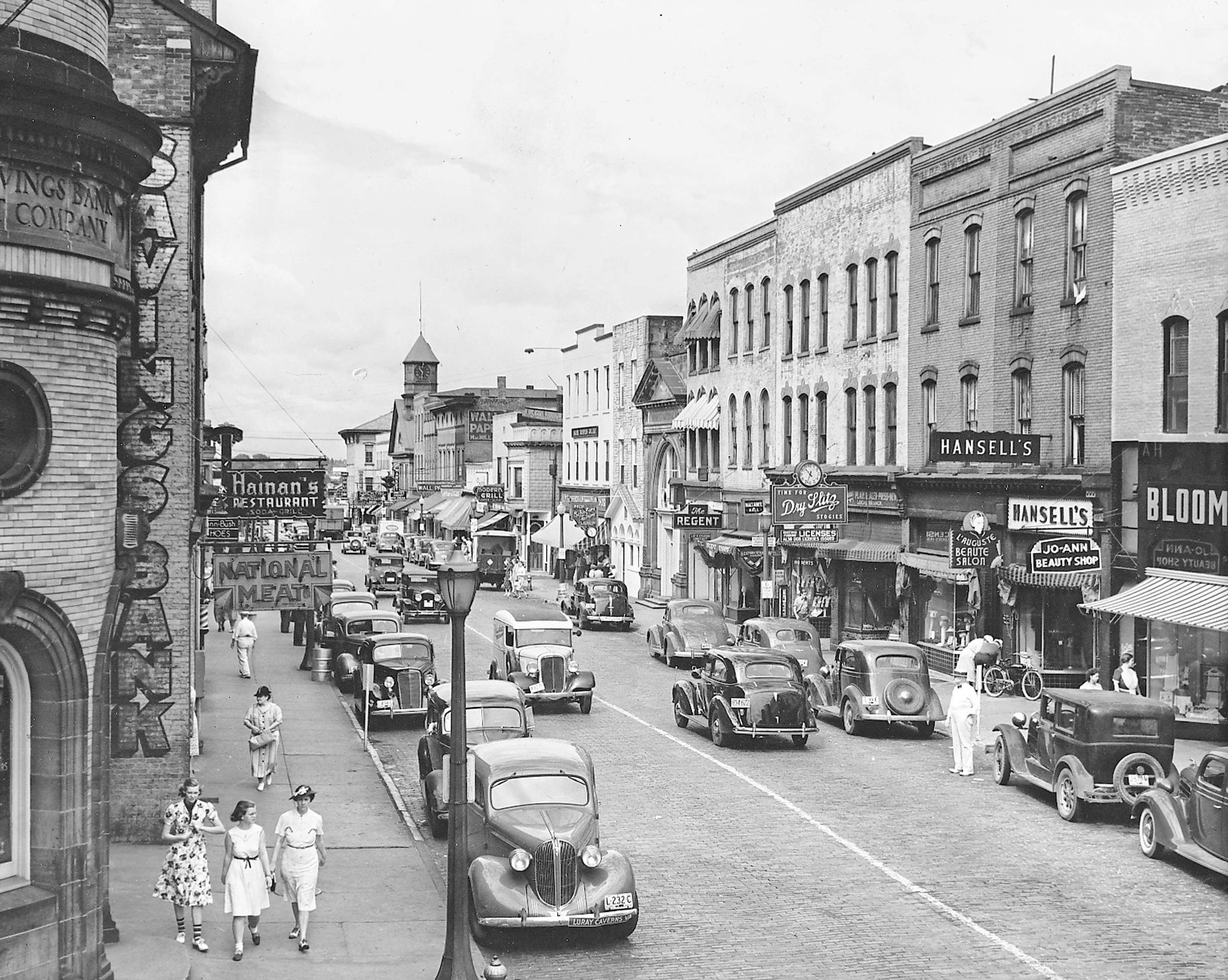 ---
By Sean Barron
SALEM
As the dates for a huge car show draw closer, the number of sponsors – and the overall excitement – continues to grow.
"This is going to be big," said Sam Sicilia, organizer of the Salem Super Cruise, which will take place June 7-10 throughout much of downtown Salem.
Sicilia, who also is a member of the 56-year-old Mahoning Valley Corvette Club, which is in partnership with the Super Cruise, spoke recently about the event's major sponsors and the many attractions.
An estimated 80,000 people are expected at the cruise, he said, noting that proceeds will go to the Second Harvest Food Bank of the Mahoning Valley.
Among the major sponsors are the five Flynn Auto Group dealers in Columbiana County, along with Stratton Chevrolet of Beloit, which will sponsor the cruise route. In addition, Salem-based John Kufleitner's Galleria of Vintage, Classic & Pristine Cars will be sponsoring the route of the 2.5-mile parade, which is set for 6 p.m. June 9 downtown, Sicilia explained.
Also on that date, 21 WFMJ-TV, The Vindicator's broadcast partner, will be broadcasting live 15- to 30-second promotional spots, he said.
The station also will be at the event's kickoff party that begins at 5 p.m. June 7 and is hosted by Donnell Ford Lincoln of Salem. In addition, the gathering will feature a monster truck on-site, Sicilia added.
Attendees will be hard-pressed to miss what Sicilia described as "the largest tractor in the world for its class," which will be parked on South Broadway Avenue. The 14.5-foot-tall, 30-ton vehicle holds 270 gallons of diesel fuel and 14 gallons of engine oil, Sicilia added .
"I had to get special permission to get it in," he said.
Dave Flynn, owner of the Flynn Auto Group, is to bring at least 15 expensive cars from his collection that will be in a Second Street parking lot. Twenty-four hour security will be provided, Sicilia explained.
Additional attractions will include vehicles from Mongoose Motorsports LLC of Ravenna, many of which were featured in the "Fast & Furious" film series; a 1963 Corvette that sports a 2,600-horsepower engine, courtesy of Jeff Wilson, owner of Wilson Motorsports in Boardman; and a series of custom cars from New York state, he continued.
Also, Linesville, Pa.-based Bair's Corvettes is bringing a 1966 Corvette that had sat in a barn in Michigan, Sicilia added.
"They left it the way it was, so people can see what a barnyard find really is," he said with a chuckle.
Other offerings will be a vintage diesel truck show, a tractor pull and an auto-cross competition at Salem High School, he said.
He also thanked Summit Racing Equipment of Tallmadge for donating chairs, blankets and numerous other items for the show. Sicilia added that he's working with printing companies in Alliance to create about 15,000 color brochures for the event.
Major thoroughfares in and near downtown will be closed to traffic during the cruise or converted to one-way streets. State Street, however, will remain open, except during the parade, Sicilia noted. The next Mahoning Valley Corvette Club meeting to further discuss the car cruise is 7 p.m. Wednesday at Salem City Hall, 231 S. Broadway Ave.
More like this from vindy.com