Special prosecutor to handle grand jury transcript petition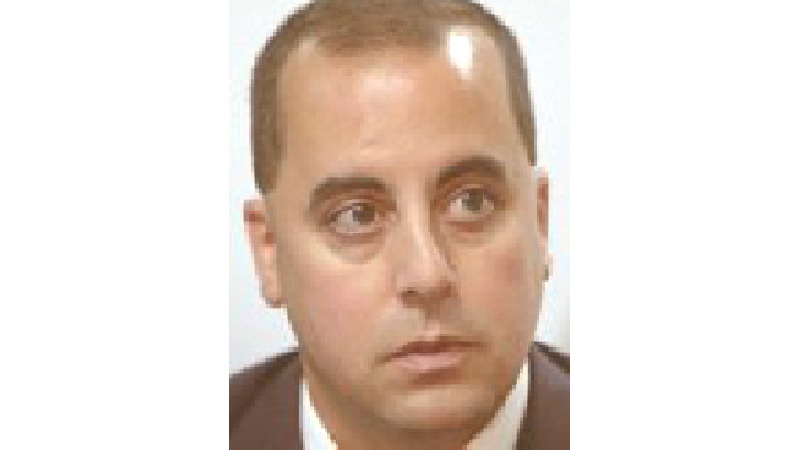 ---
By JUSTIN WIER
jwier@vindy.com
YOUNGSTOWN
A special prosecutor will handle a matter that will determine whether to unseal five grand jury transcripts a fired assistant prosecutor claims will expose prosecutorial misconduct.
Matthew E. Meyer, who heads the public corruption unit for the Cuyahoga County Prosecutor's office, will represent the state of Ohio in the case.
Mahoning County Prosecutor Paul Gains, who appointed the special prosecutor, said it was the best choice.
"We felt an assistant prosecutor outside the office would be effective," Gains said. "He can act on his own judgment. ... He's not taking orders from us."
In a petition to release the grand jury transcripts filed in December, Martin Desmond, who Gains fired in April 2017, claimed they would reveal a pattern of unlawful indictments by Gains' office to compel testimony.
Gains previously told The Vindicator an internal investigation found Desmond's allegations to be without merit.
Todd Raskin, who is the county's insurance counsel, had previously been assigned to the matter on the county's behalf.
At a hearing in late march, Desmond's attorney argued that Raskin's interest in protecting the county from liability presented a conflict of interest.
Visiting Judge H.F. Inderlied had asked Desmond to file a motion to disqualify Raskin by April 23.
Gains appointed the special prosecutor on March 27.
The case is one of three matters Desmond has open before Judge Inderlied.
He has also challenged a ruling by the State Professional Board of Review that said he did not qualify for whistleblower protection and he was not wrongfully terminated.
In April 2017, Gains told reporters Desmond violated office policy and discussed a matter he no longer handled with people outside the office, including a lawyer who sued the county in federal court.
Desmond also filed a suit against Gains and chief assistant Prosecutor Linette Stratford last month that accuses them of defamation, intimidation and falsification for statements they made related to his firing.
Judge Inderlied has ordered the parties to file briefs arguing their positions, and the next hearing is unlikely to take place before late July.
More like this from vindy.com